Transport and Connections

Transport and Connections
Aston is located just 32 kilometres north of Melbourne's CBD, with easy access to the city by road and rail.  

Craigieburn Train Station is just five kilometres away, just a short drive along Craigieburn Road, and the train will get to you to Flinders Street Station in just 45 minutes. Plus, local bus services leave from Aston's doorstep.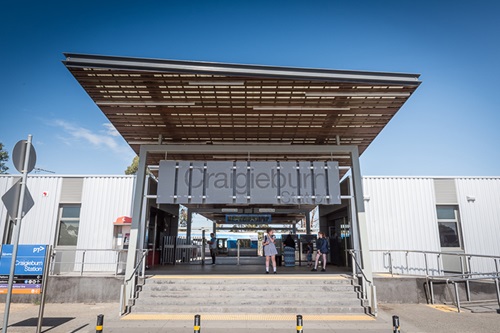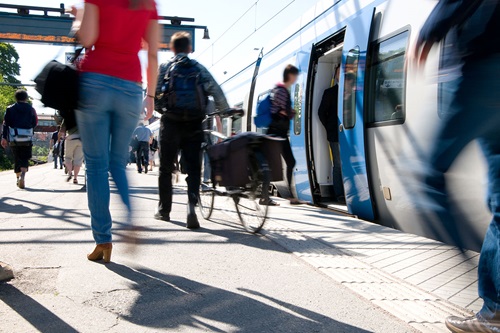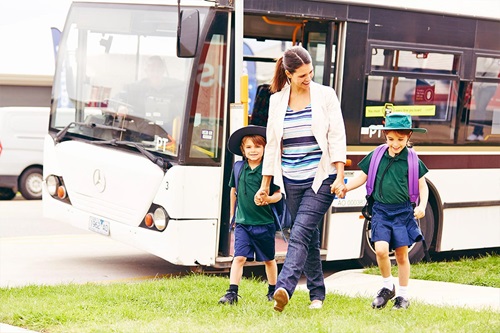 Your local area
Welcome to Aston, Craigieburn's most popular address.
Located on Craigieburn Road in the heart of popular Craigieburn, Aston is surrounded by existing schools, shops, entertainment and public transport.
Explore the area
Aston masterplan
Aston is a thriving, established community. Features of Aston include four exciting Mamma Knows North approved playgrounds, the nine hectare Aston Fields sporting precinct, and beautiful wetlands and waterways all connected by walking and bike paths.
Plus, there's also Elevation Secondary College, a childcare centre, and the future Aston Village.
Why not explore everything life has to offer at Aston?
View masterplan
Shopping and entertainment
The future Aston Village will offer a supermarket, cafe and a mix of specialty retailers.  Centrally located close to Aston Fields and the future Craigieburn South Secondary School, a quick trip to the shops couldn't be easier or more convenient.
 
For those seeking a little more retail therapy, great dining options, or a night out at the movies, Craigieburn Central is just down the road from Aston.
Find out more