In line with the latest government restrictions to slow the spread of COVID-19, we advise that all playgrounds, skate parks and outdoor gyms will be closed across all Peet communities. When utilising open spaces for exercise, social distancing and maximum numbers do apply. We understand how important these community facilities are to everyone and that they will be dearly missed, and we thank you for doing your part and adhering to the Government's guidance. Stay safe and we'll get through this together.
Aston's Observation Park gets the tick of approval from Mamma Knows North!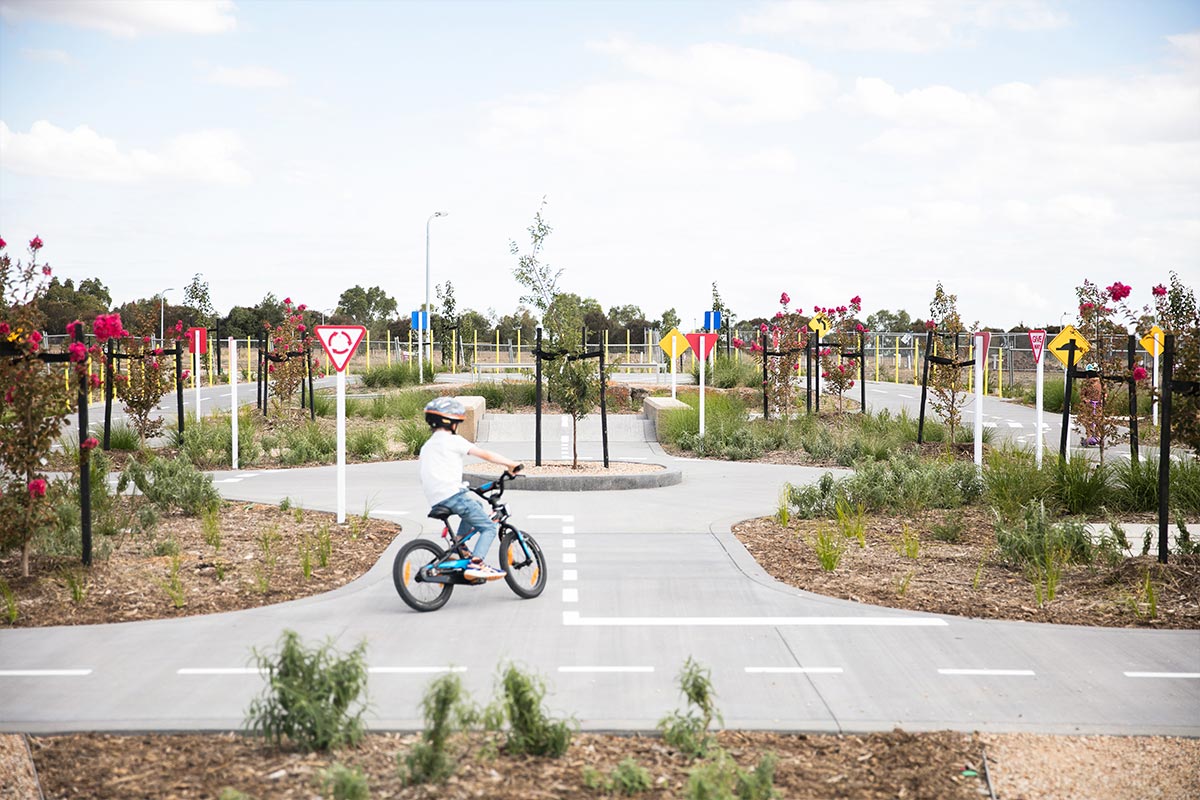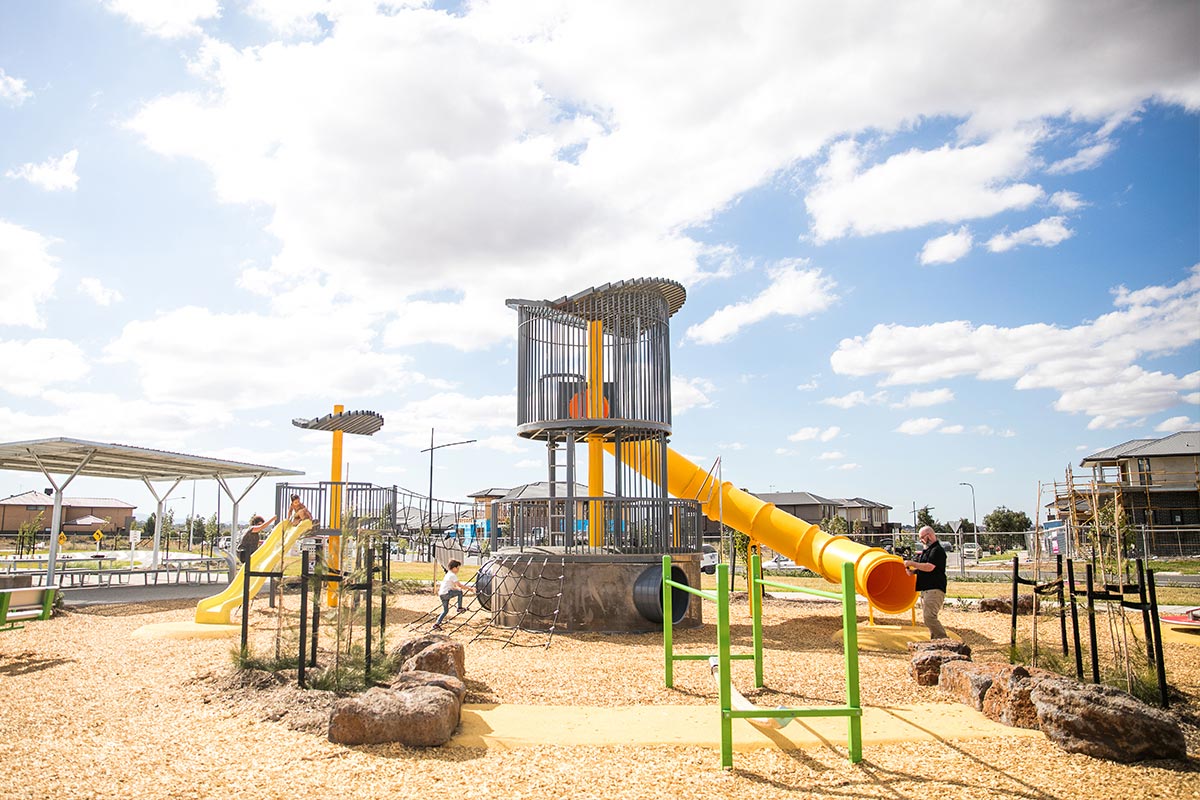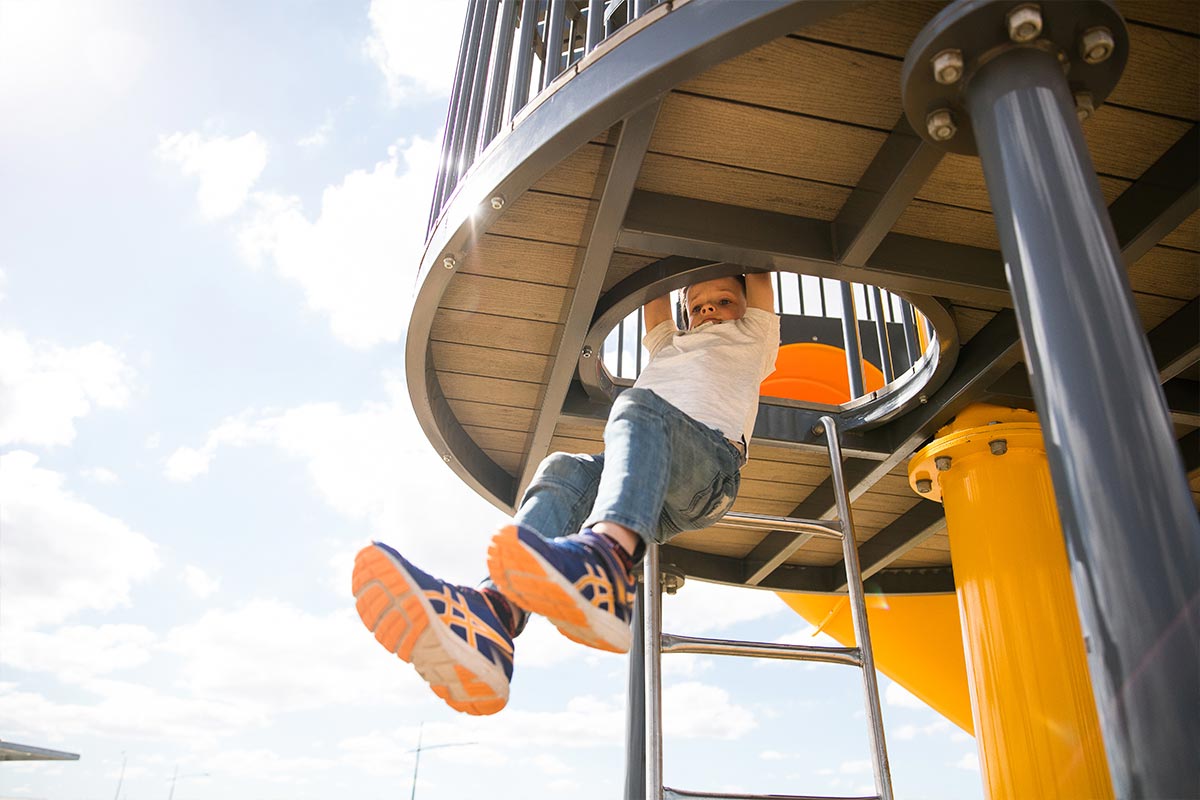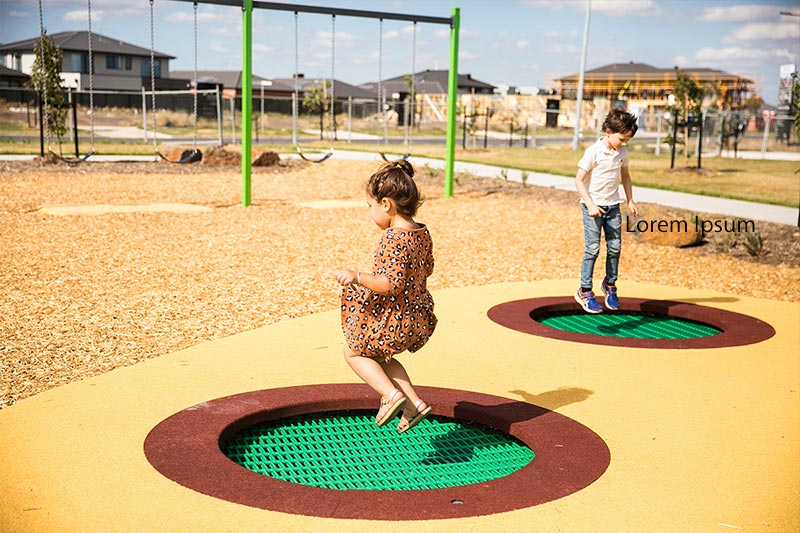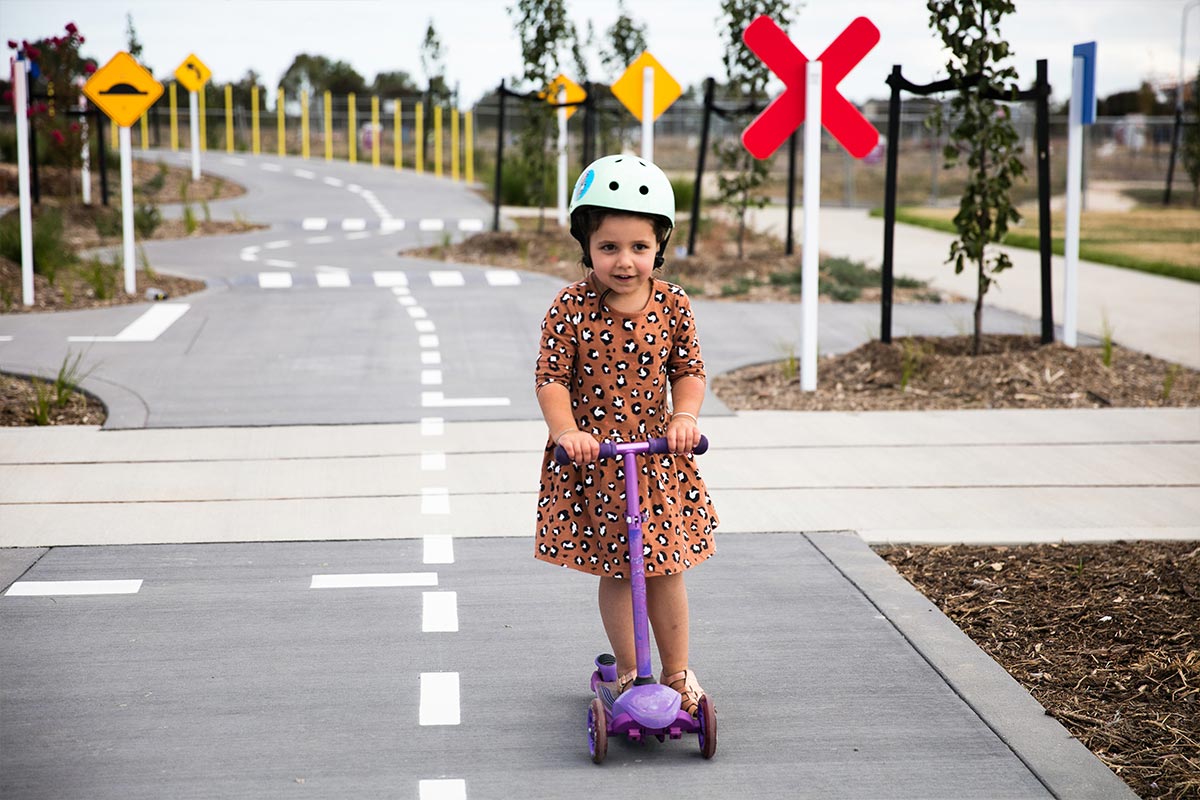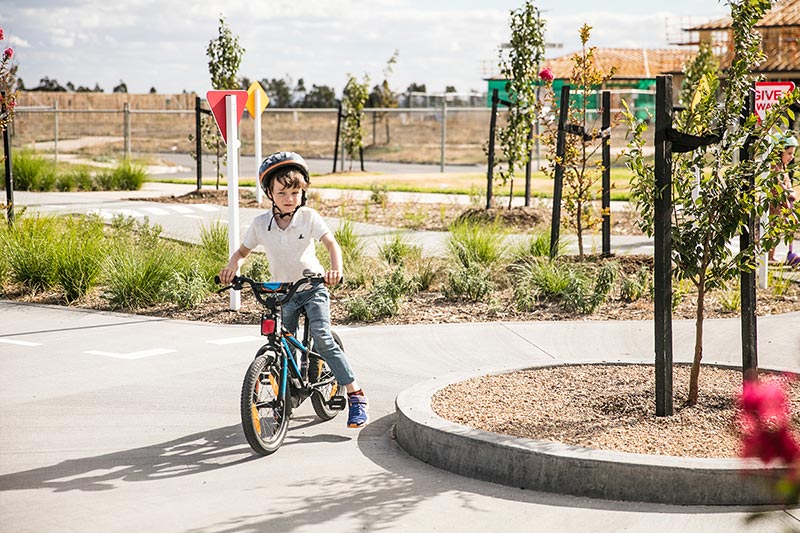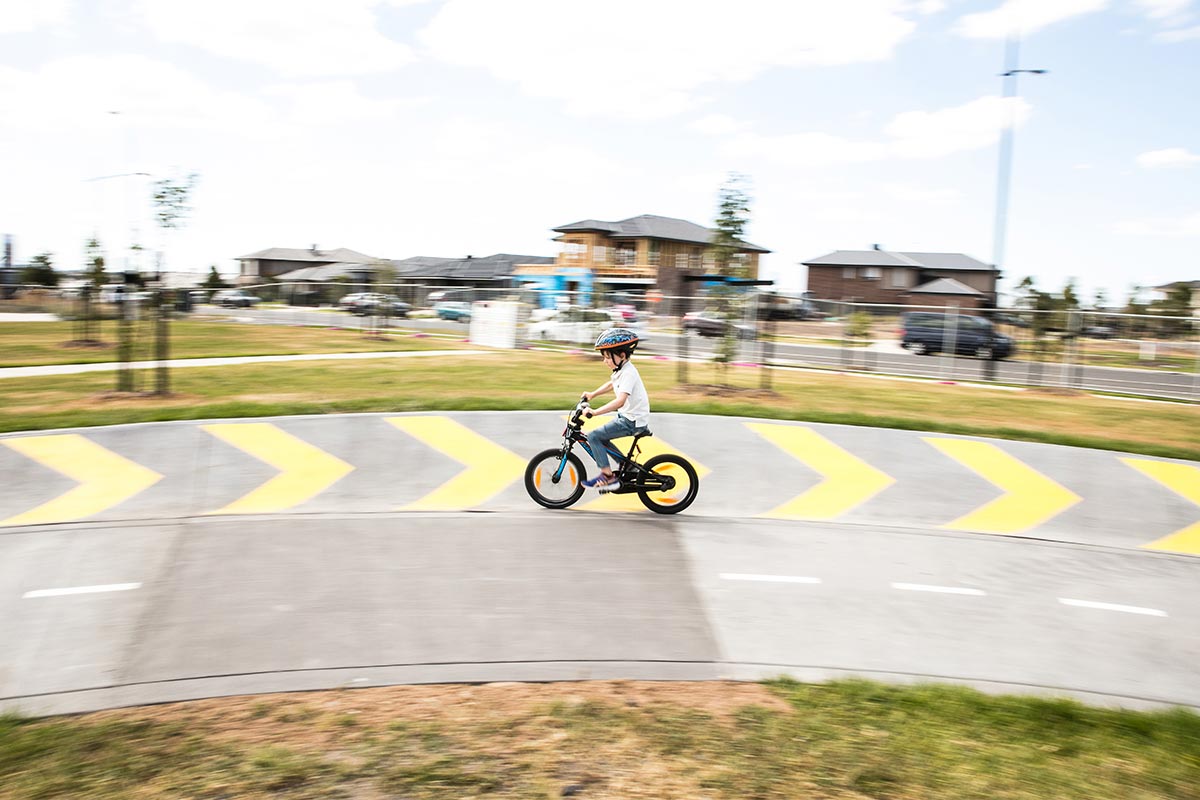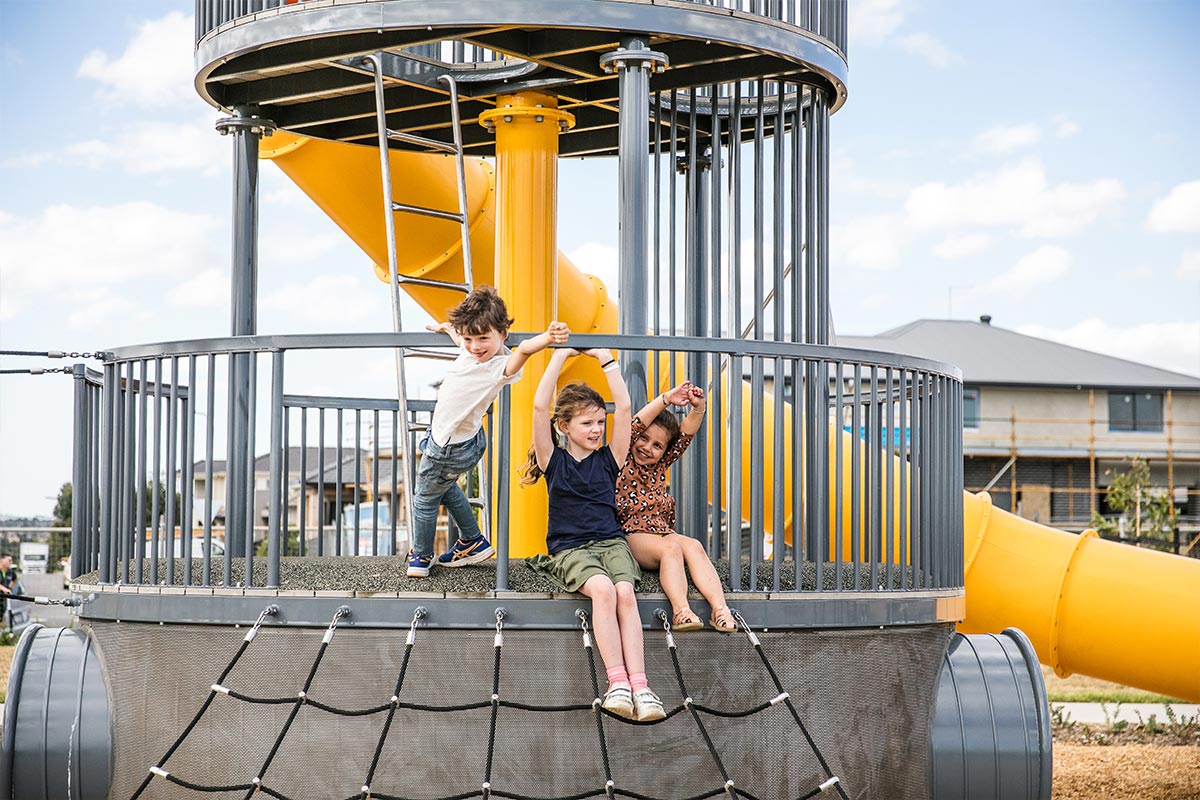 What better place to play than in your very own community?
Observation Park is ready for play! Bring your kids down and enjoy the playground which features our one-of-a-kind traffic school park.
The park also features a climbing tower, slides and swings, mini trampolines, a rope bridge and much more! Come down and discover it for yourself.