Aston's Observation Park gets the tick of approval from Mamma Knows North!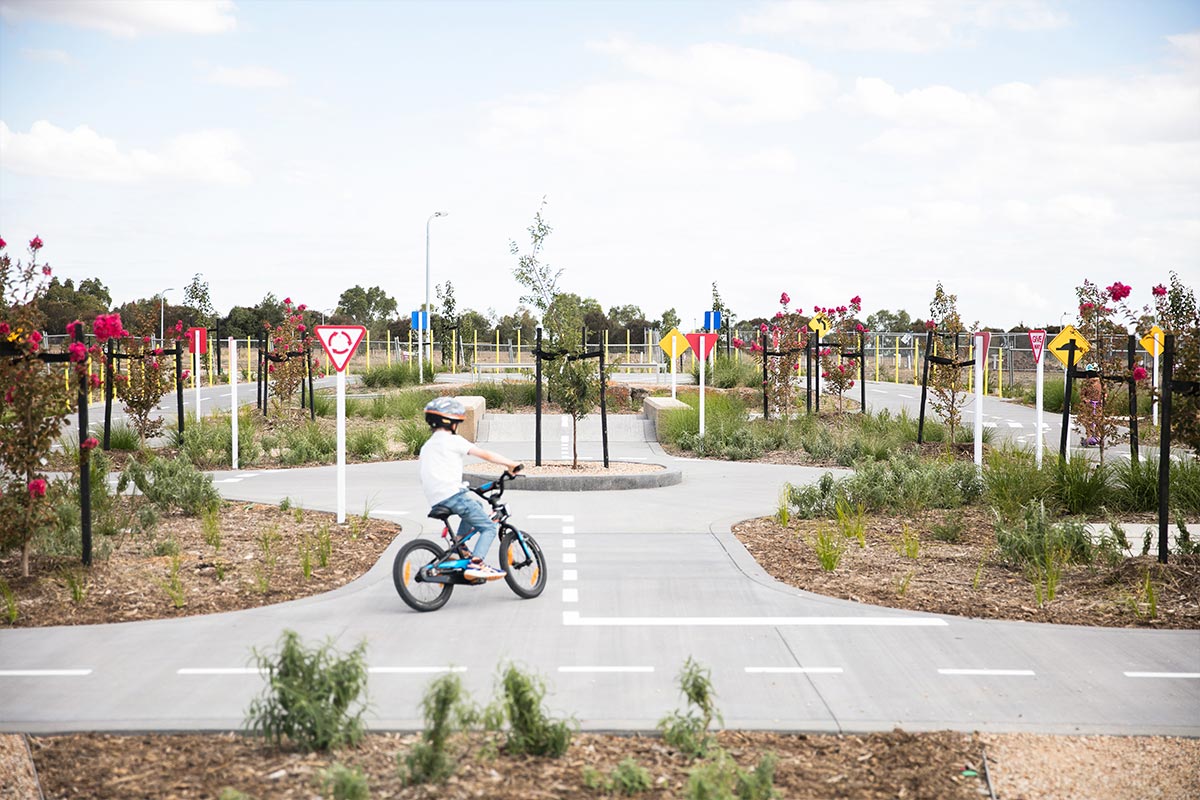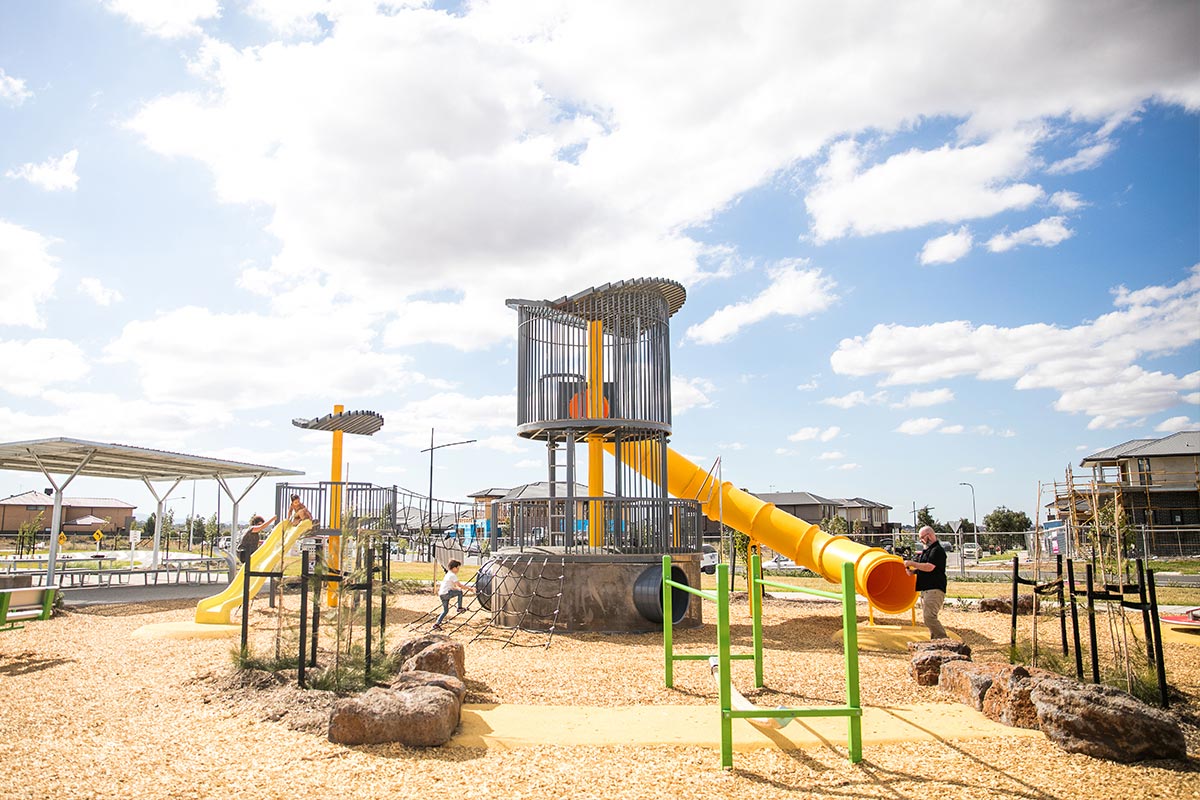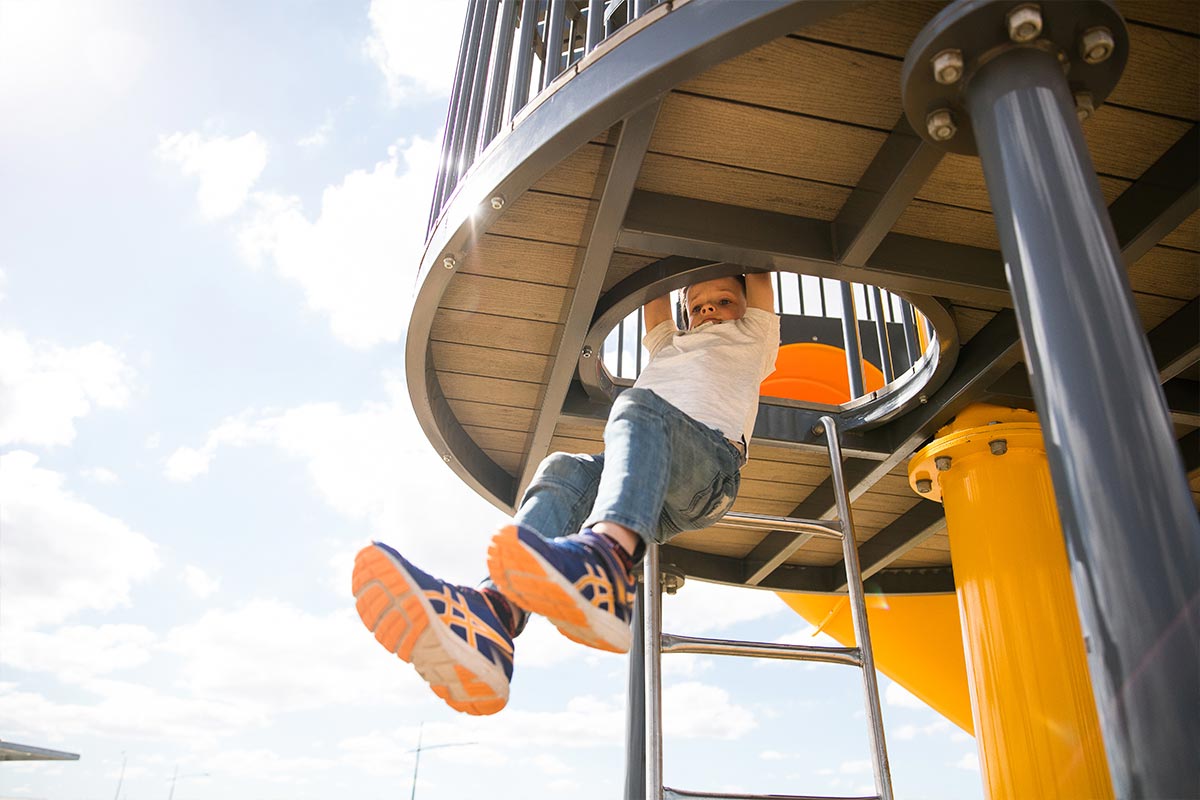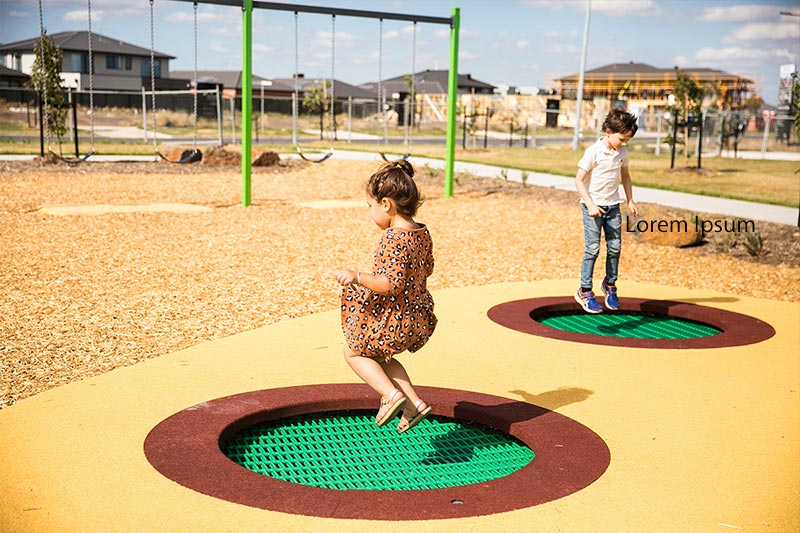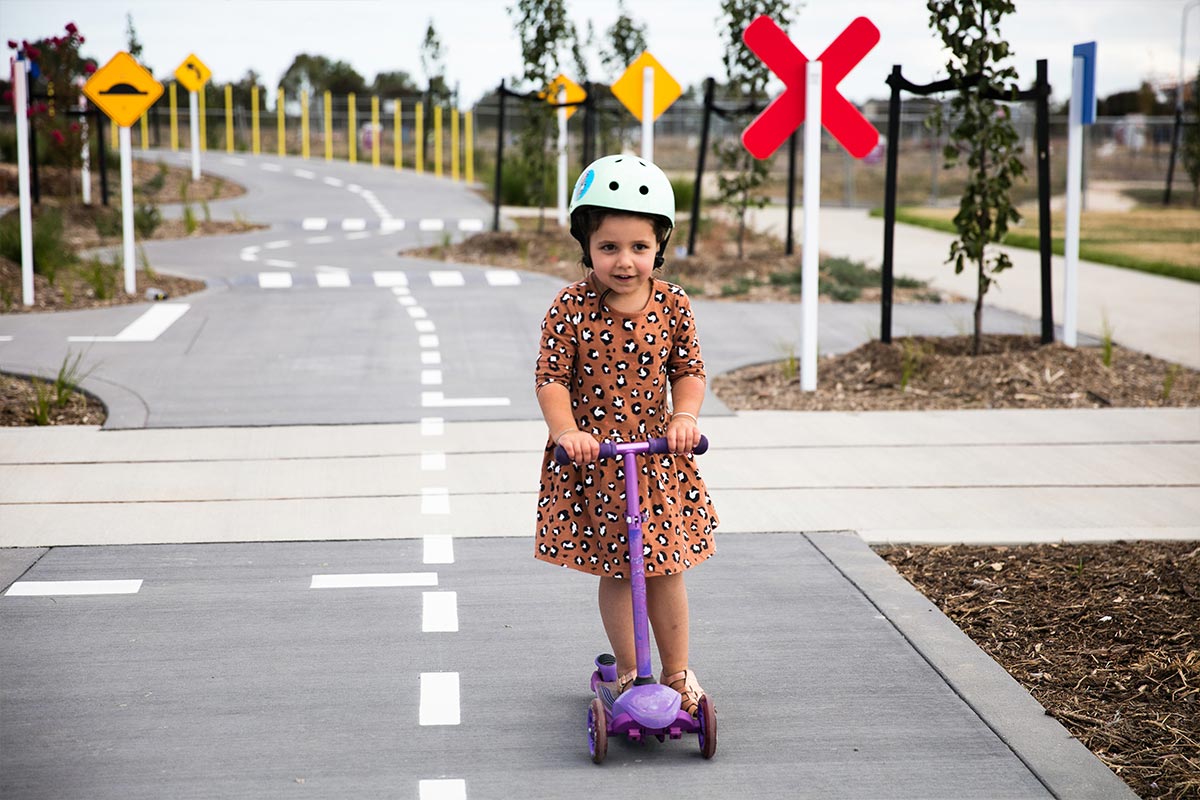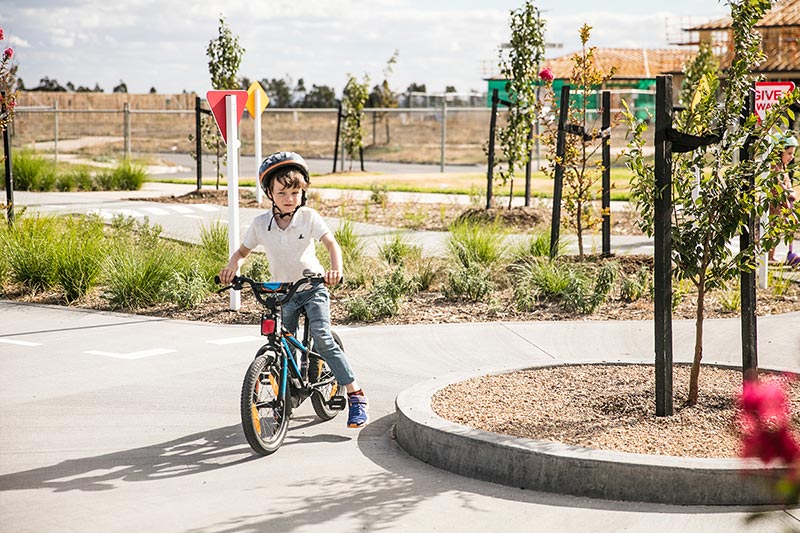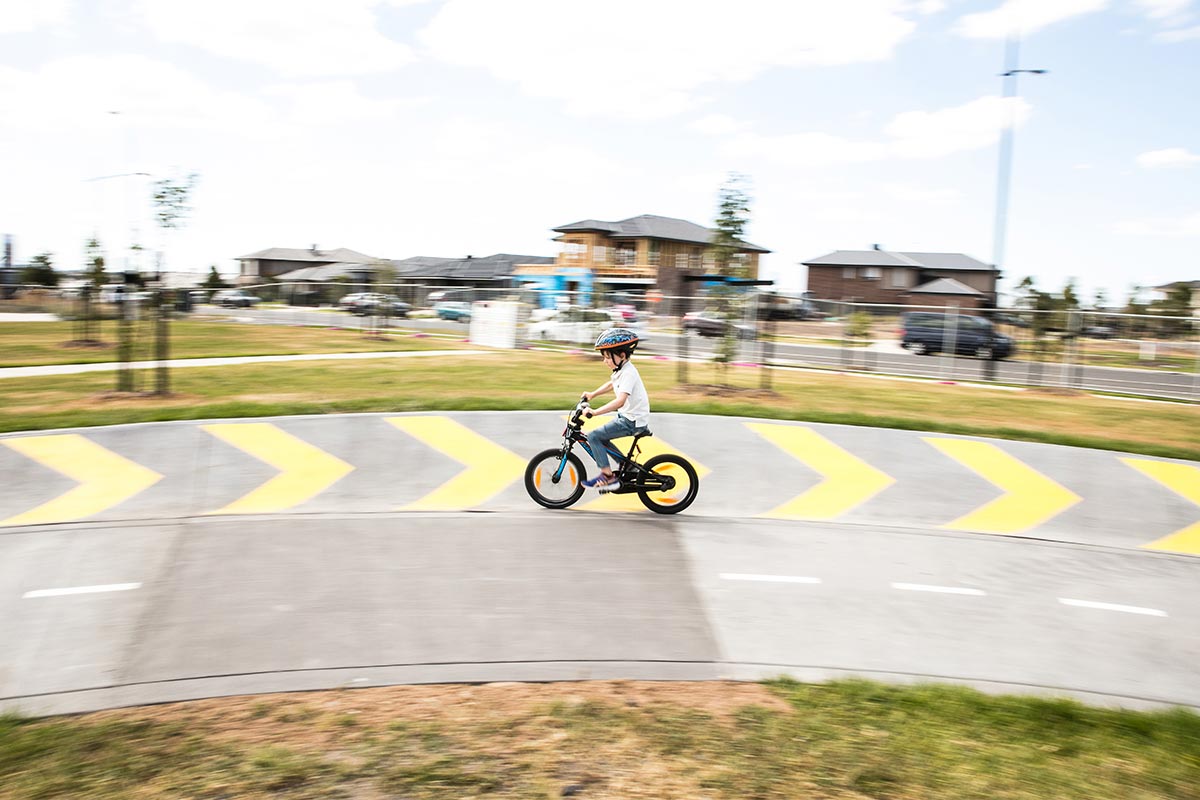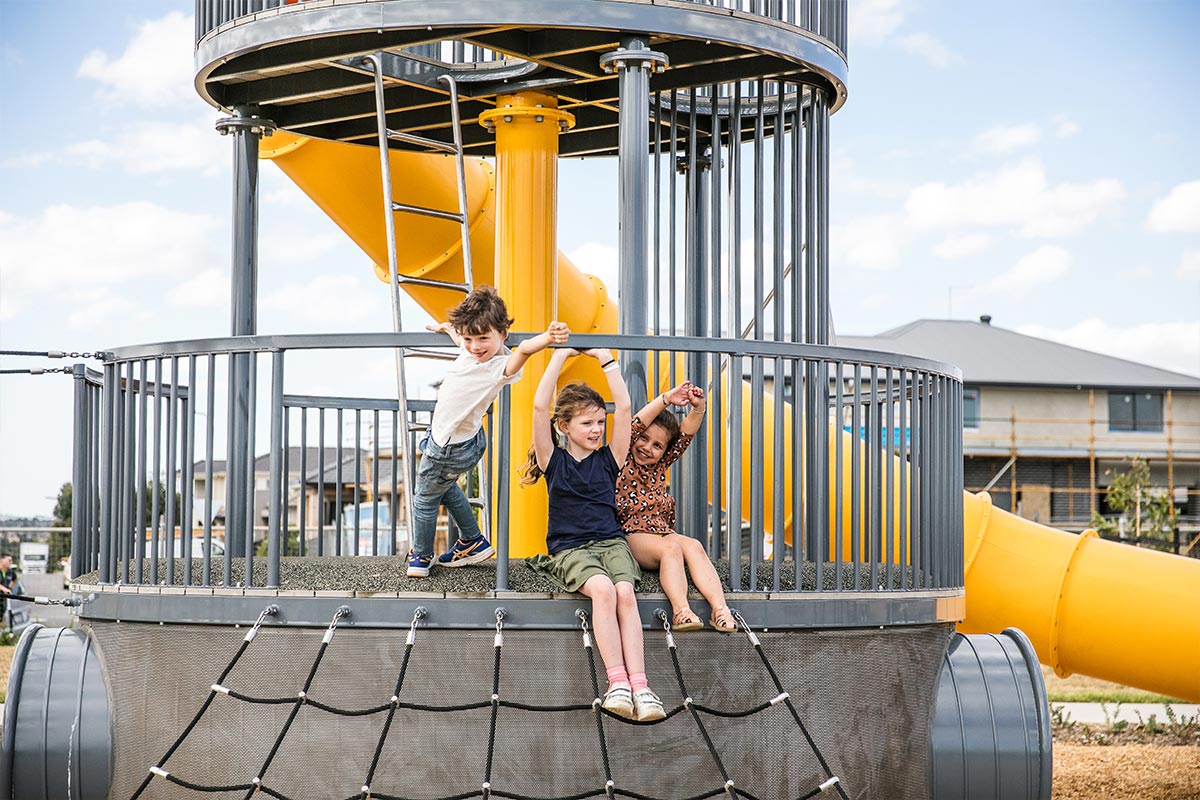 What better place to play than in your very own community?
Our brand new Observation Park is now ready for play! Bring your kids down and enjoy the playground which features our one-of-a-kind traffic school park.
The park also features a climbing tower, slides and swings, mini trampolines, a rope bridge and much more! Come down and discover it for yourself.