We knew we were on a good thing when we bought. Acacia was selling like hotcakes. It's got family written all over it

Michelle Simmonds

Acacia resident
Resident Stories - life at Acacia 
Michelle and Brett Simmonds
Acacia's wetlands are going to be the focus for the Simmonds family's brand new home.

A 576sqm corner lot overlooking the wetlands became available at the 11th hour, and now they're busy working out the design for their two storey family home. "Quite literally, the balcony will be the main feature of the house," said Michelle.

 "We live nearby and there are lots of new estates around the area but Acacia has a lot of things the others were lacking," Michelle said.

"We loved the lot, we loved the wetlands and there's so much going on in the estate."

"There's the future school, parks, a shopping centre, there's even a community centre planned," she said.

"For us with a young family, they're all massive ticks in the box." Michelle says the family will grow and nine-month-old Byron will have brothers or sisters to explore the wetlands with and kick a football or throw a frisbee in the park.
Alisha Harvey and Brendan Andric
"This will be our dream home. I don't see us moving out of there in the next 10 years at least. We won't outgrow it any time soon," Brendan said.

Professional couple, Alisha Harvey and Brendan Andric looked hard to find the right lot.

A personal recommendation led them to Acacia at Botanic Ridge.

 "We needed a certain size lot to build the house we want – 500sqm plus – we're going big with a 32 square home."
Life at Acacia #acaciabotanicridge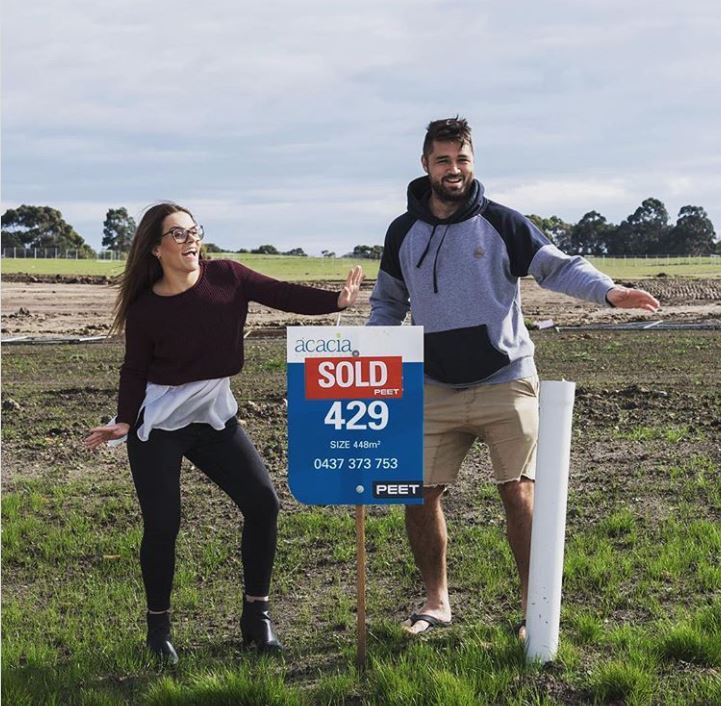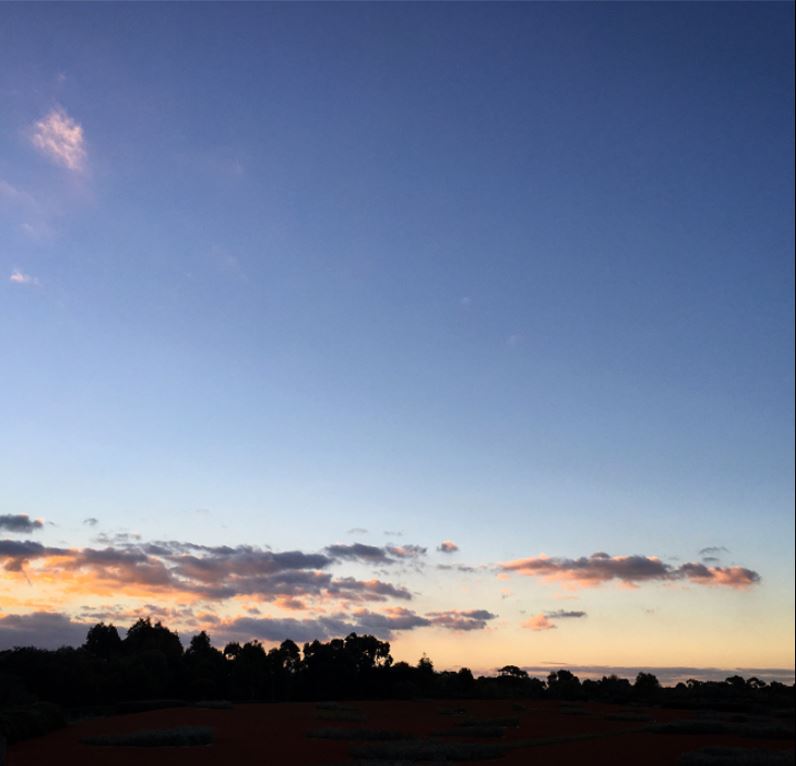 mintsliced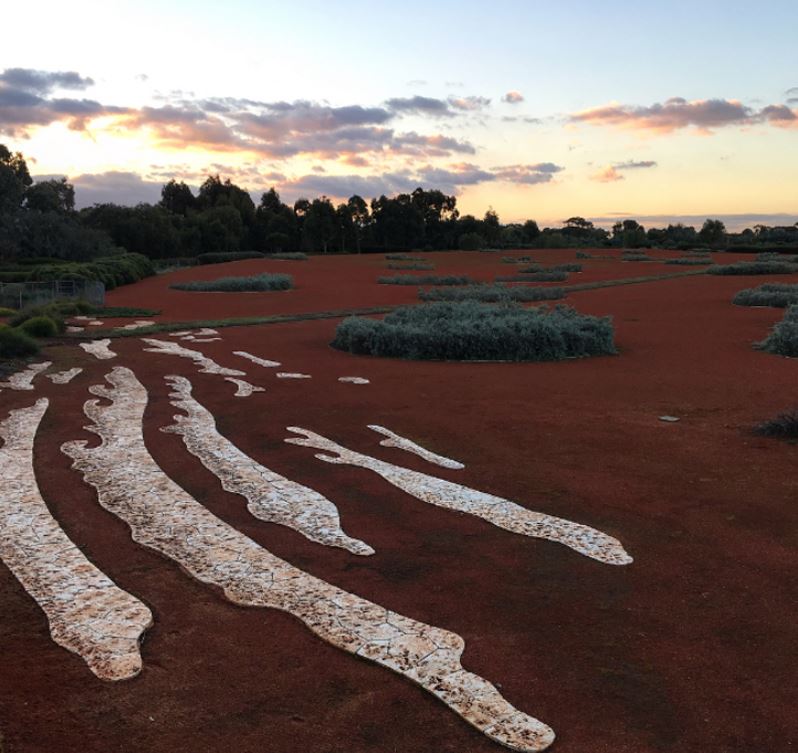 mintsliced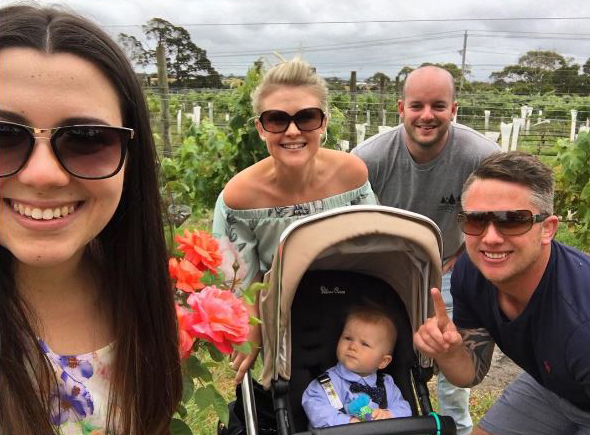 pigeonwharton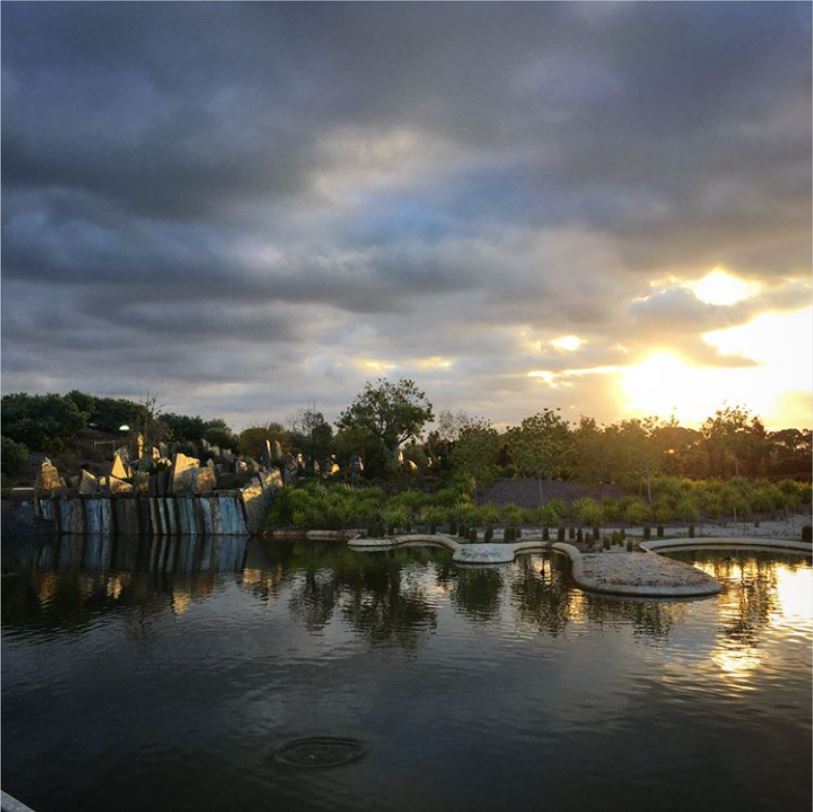 mintsliced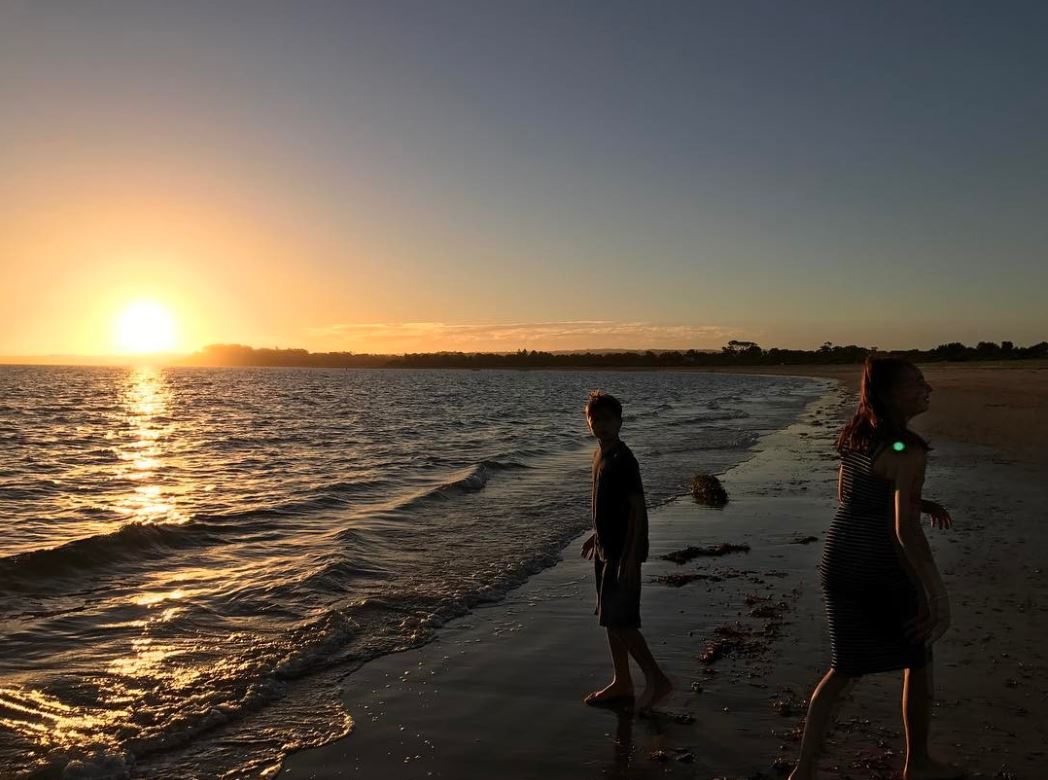 simmybella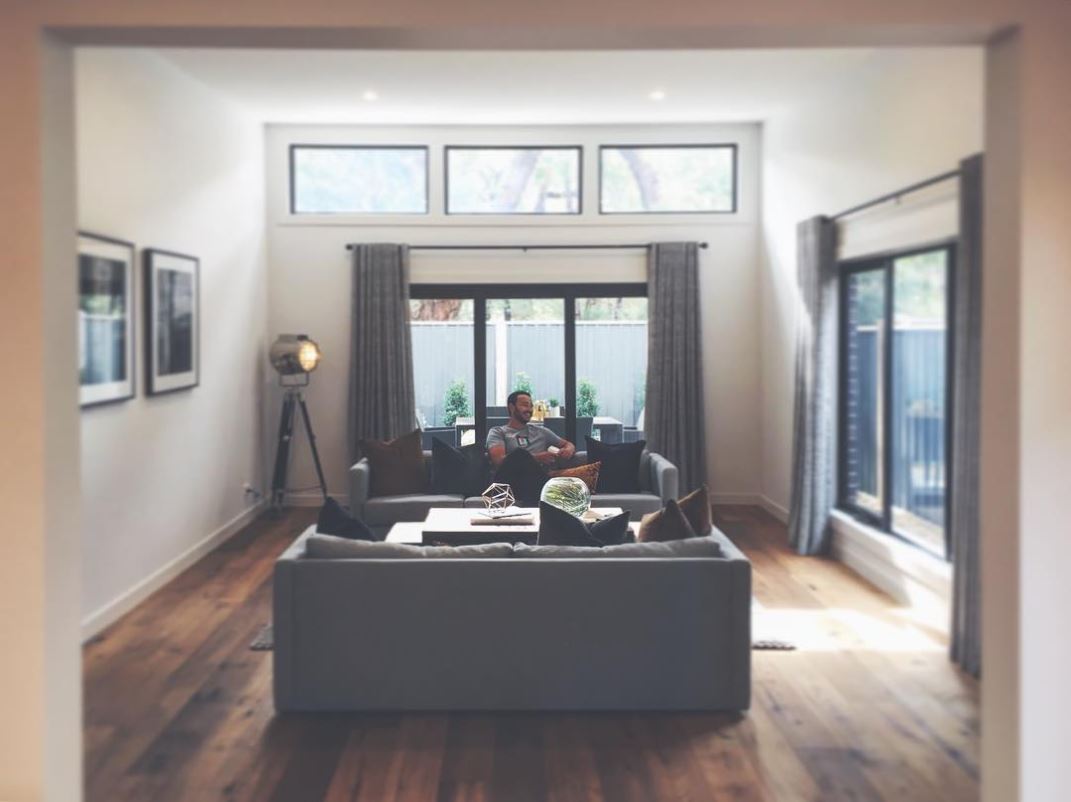 foxfm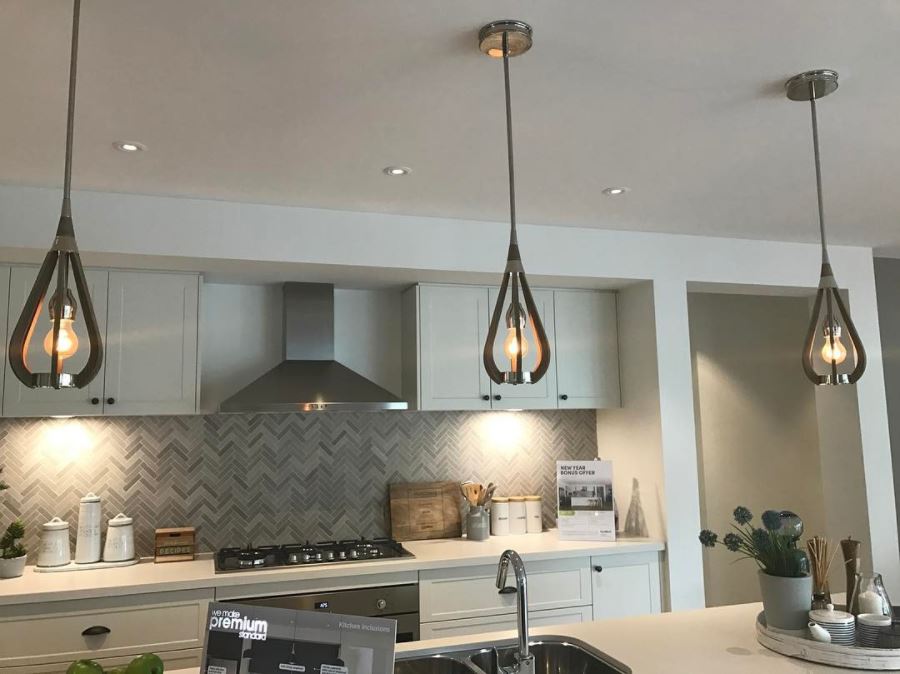 simmybella
simmybella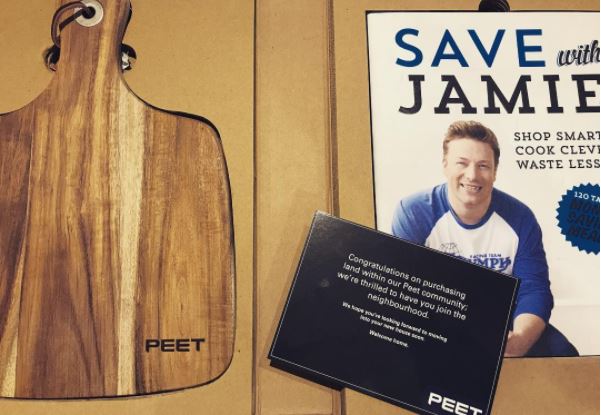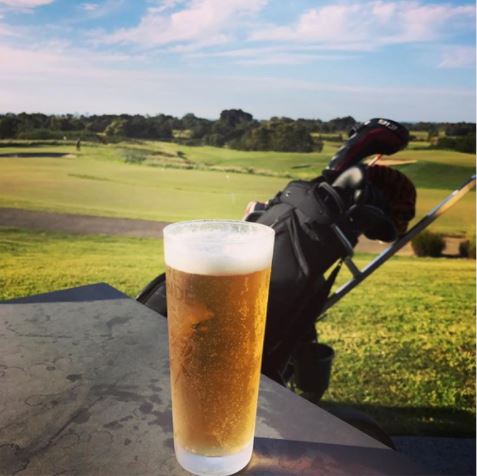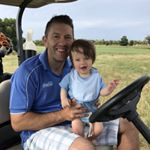 ty2182
ourbotanicboutique
ourboutiquesouthhampton
arden_homes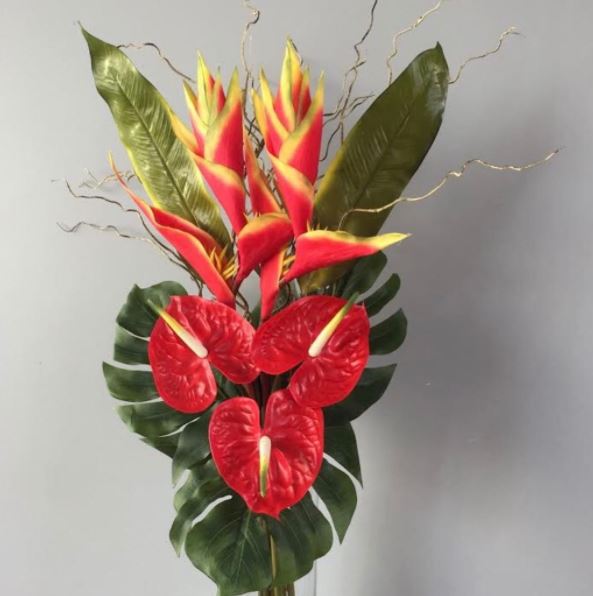 simmybella
Get more with Acacia Botanic Ridge