Active Life
Acacia is just a short drive from Cranbourne's best sports facilities including Casey Fields and Casey RACE. Plus, you have the choice of FOUR golf clubs nearby, including the Greg Norman designed Settlers Run Golf Course and Country Club.
Acacia will also have its own sport facilities including soccer fields, cricket pitches and plenty of space for some kick-to-kick.
World class sporting facilities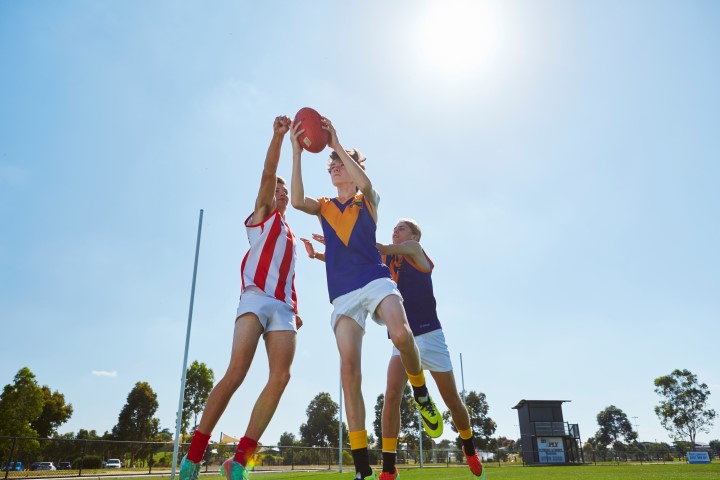 Experience Acacia in Virtual Reality
Discover the reality of life at Acacia with Peet's new Vision360 virtual reality experience.
Fly over the community and then drop into the experiential room to learn more about the great features still to come at Acacia. Plus, you can also explore other Peet communities across Melbourne.
Download the app now.
Find out more
Get more with Acacia Botanic Ridge