The Heights Filipino Basketball Team
The Heights, Durack Basketball Team!
The Filipino Basketball League of NT season is underway, and competing in the friendly but fierce competition is a team of The Heights residents! Supported by The Heights, Durack, the team is sporting matching uniforms (pictured below) and have had their registration covered. 
Captained by Ernie Reyes, the team of more than ten play every Sunday at Marrara Sports Complex, and will compete in about 10 games this season. So far, they're loving the competition, keeping fit and getting to know their neighbours.
For more information, or to express your interest in joining, contact faantbl@gmail.com.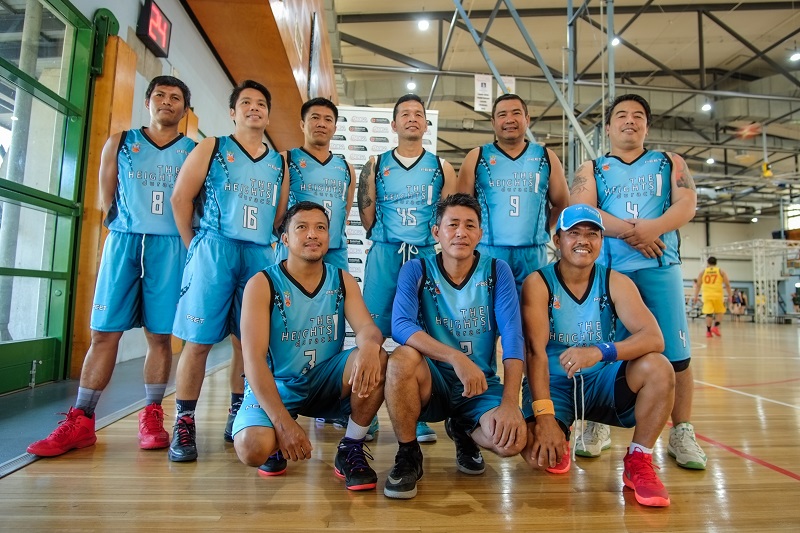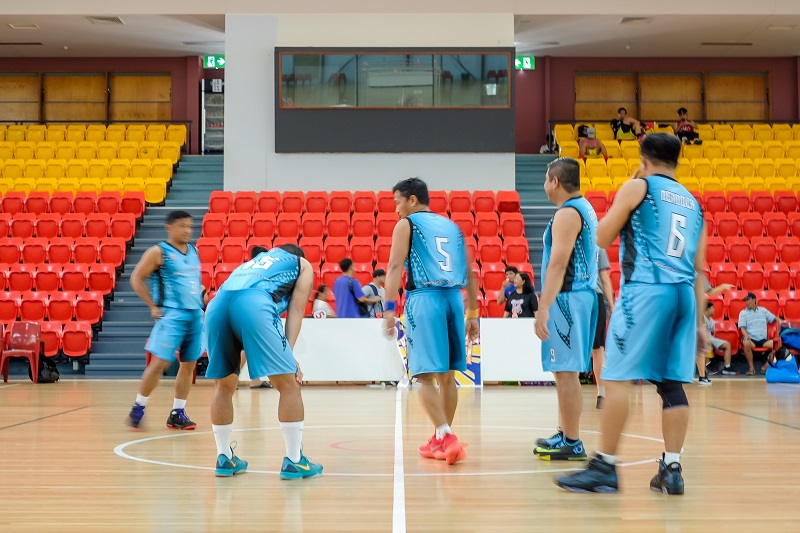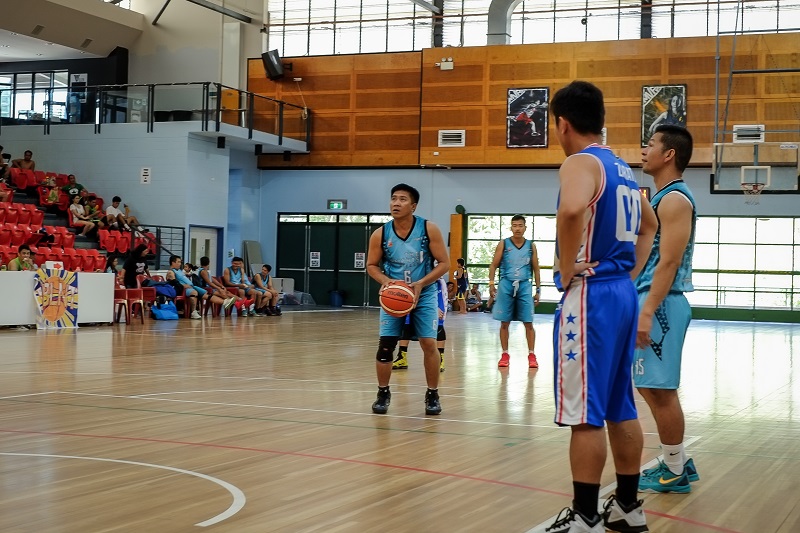 The Community Life
The Heights community is young, but there's a lovely sense of community here. Like the development itself, the new residents are open, easy and relaxed. The Heights was designed to be a place where people meet, mingle and be active. 
The new Community Centre is now open, and has fast become a hub of activity for community groups and events. From craft groups and art exhibitions, to storytelling and open days - there's something for everyone.
The Pinnacle newsletter is a great way for the residents stay in the know and connected. Each edition often provides a range of development updates, dates for your social calendar, and heartwarming resident stories.
The community at The Heights is set to grow, with the Northern Territory's newest over 55's retirement living village, Durack Gardens, currently being developed within the community.
Discover more