Centred around spectacular ornamental lakes and wetlands, Lightsview's two prestige precincts are a cut above the rest, balancing greenery and nature with stylish urban living.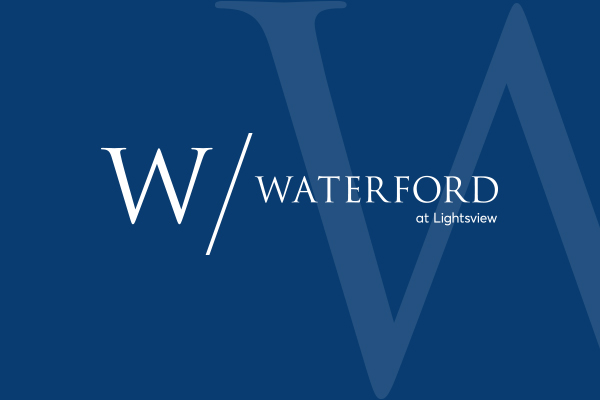 WATERFORD
Waterfront living has never looked this good! Centred around ornamental lakes and sleek urban wetlands, Waterford is Lightsview's premium precinct. With the opportunity to experience absolute waterfront living, Waterford homes have excellent access to a range of valuable facilities.
FIND OUT MORE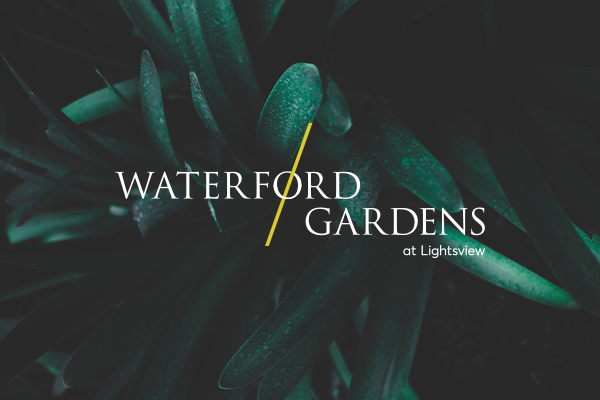 WATERFORD GARDENS
Waterford Gardens sets a new benchmark for prestige living. Dedicated to large allotments, the impressive area is fast becoming home to some of the finest home designs. The picturesque gardens have been created specifically for those looking to build their dream. Find out how you can call one of Waterford Gardens' stunning park-frontage blocks home by clicking below.
FIND OUT MORE