The best thing about choosing your very own block of land at Lightsview, is that you'll be spoilt for choice! From the size of your allotment, to where you are located, whether it be by the lake, reserve or local shops, to the builder you work with, plus best of all you can design your dream home, exactly the way you want it.
Platinum Allotment
The Platinum Allotment is the flagship in our range of detached home allotments and big enough to suit the most upmarket house designs in the Adelaide market.

Generally with frontages 18m in width and sized greater than 500sqm. Your opportunity here is to create a truly grand home suited to the largest of families.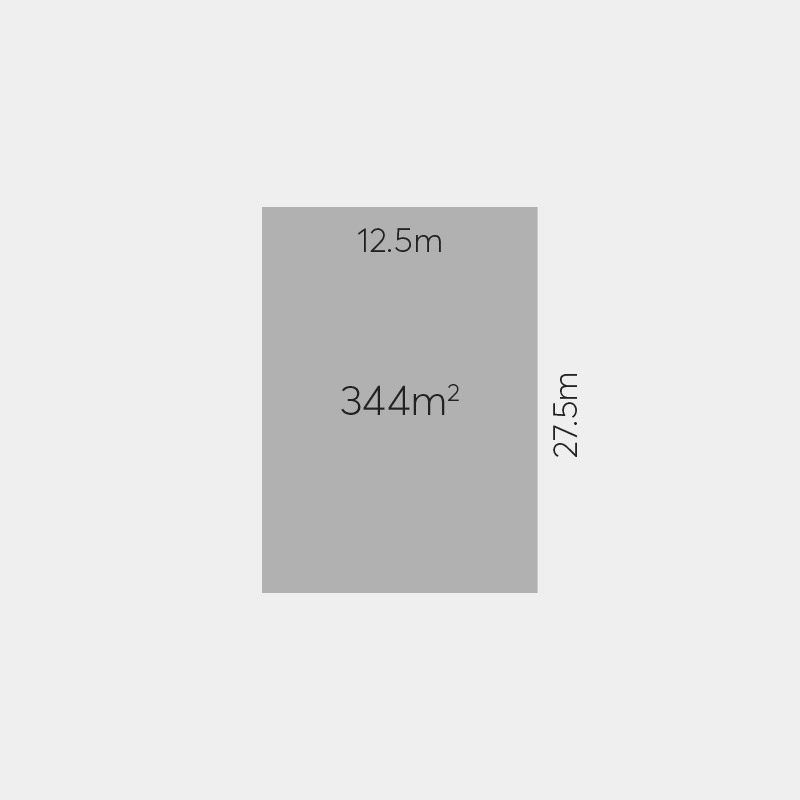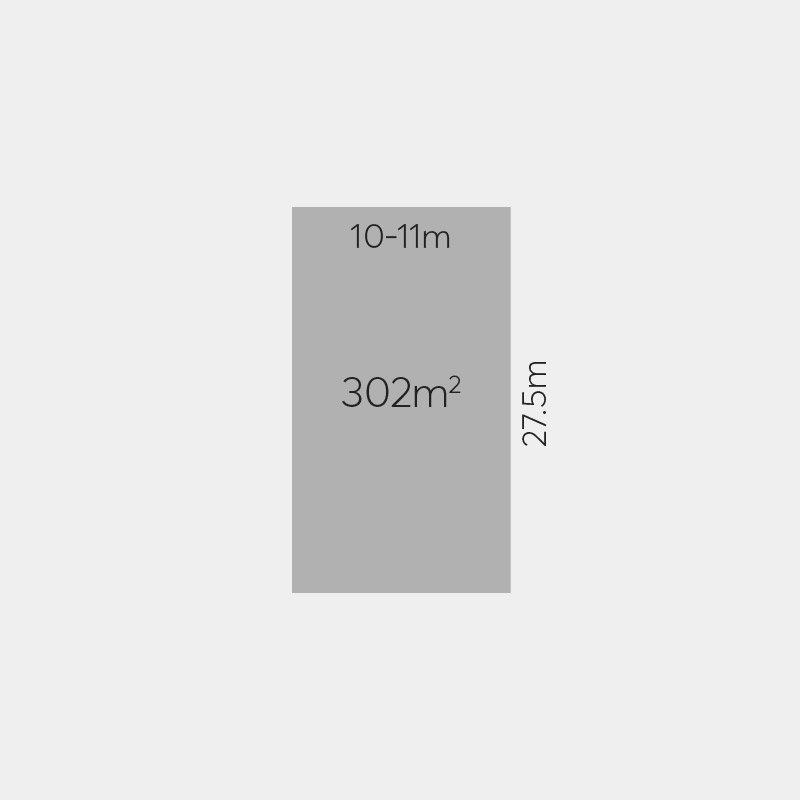 Terrace Allotments
Designed with Terrace Home living in mind, these cleverly designed Torrens titled allotments have varying frontages and garaging solutions.
The options are practically endless for single, double and three-storey homes with these allotments.