Lightsview is again proving its commitment to open community spaces with the new Central Park – an addition that will greatly expand the suburb's already-significant network of green spaces by introducing elements like wetlands, interactive play equipment and landscaped gardens.
---
Careful attention to convenience and open space have taken absolute precedence in Lightsview's design. Today you are welcomed by large parks and open reserves to a whole new world of recreation and respite with every new home being within 200m of open spaces.

Part of the evolution of Lightsview's new central precinct, Central Park is a huge network of parks designed to provide residents with the chance to enjoy the outdoors in a dizzying variety of ways.

Fanning out from the piazza, which is near Lightsview's latest release of apartments and the retail and dining precinct, Central Park begins with a series of structured landscape gardens and water features. These provide the perfect hangout for older kids spending time with friends, or adults looking for a few minutes of peace.

Walking down, a series of terraced lawns offer ample room to spread out and lead down to the nature play precinct. Here, kids will be delighted by their options for climbing, swinging and jumping on a collection of nature themed facilities, all built using the latest and safest materials.

Breathtaking wetlands sit beyond the playground giving residents a chance to get back to nature, punctuated by useful amenities like decking, fitness stations and integrated walking, jogging and cycling trails.

At a cost of $7 million dollars, the Central Park precinct is a significant investment for Lightsview, but one which is made worthwhile by the value each and every resident gets from it.

Designed as part of the suburb's larger park network, this new addition is just another way Lightsview understands the importance of green space in fostering a better lifestyle, happier community and healthier individuals. And that's priceless!

With a mix of spaces large enough to kick the football, playgrounds for younger children, BBQs and shaded structures and seating, the neighbourhood parks are perfect for every 'Family Day Out.'

Our network of more than 14.9 hectares of landscaped parks and reserves, each connected by walking and cycling trails are all designed to provide a welcoming space to relax or play, are easily accessible. Every home is within 300 metres from a major park; most within 200! 
#LightsviewLife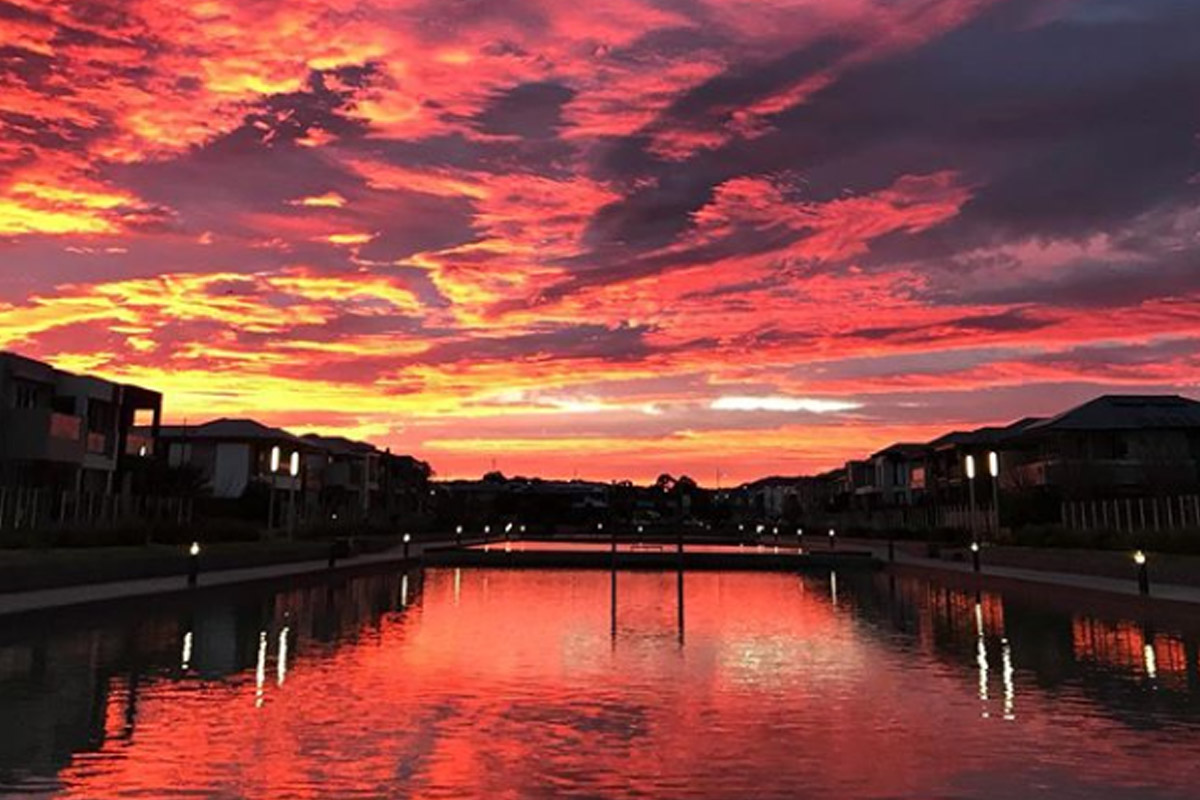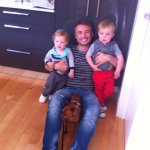 mcdo32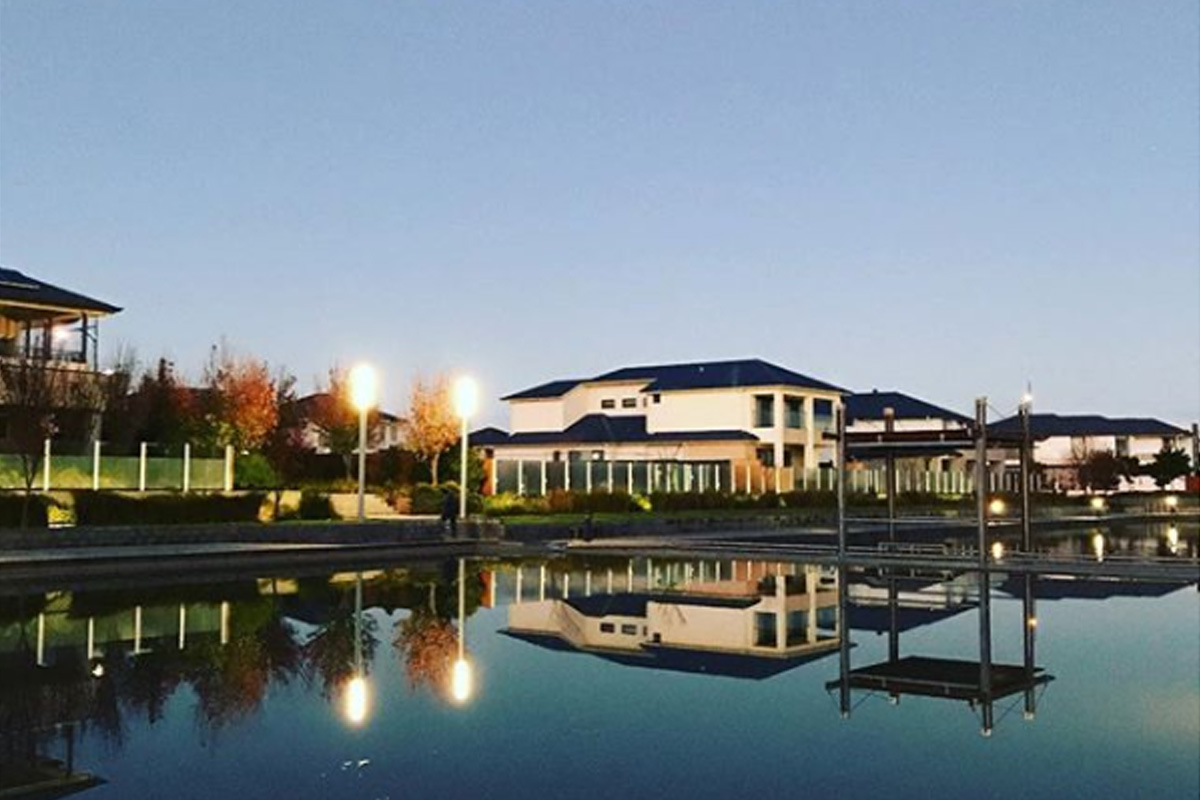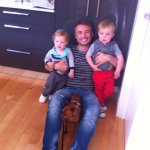 mcdo32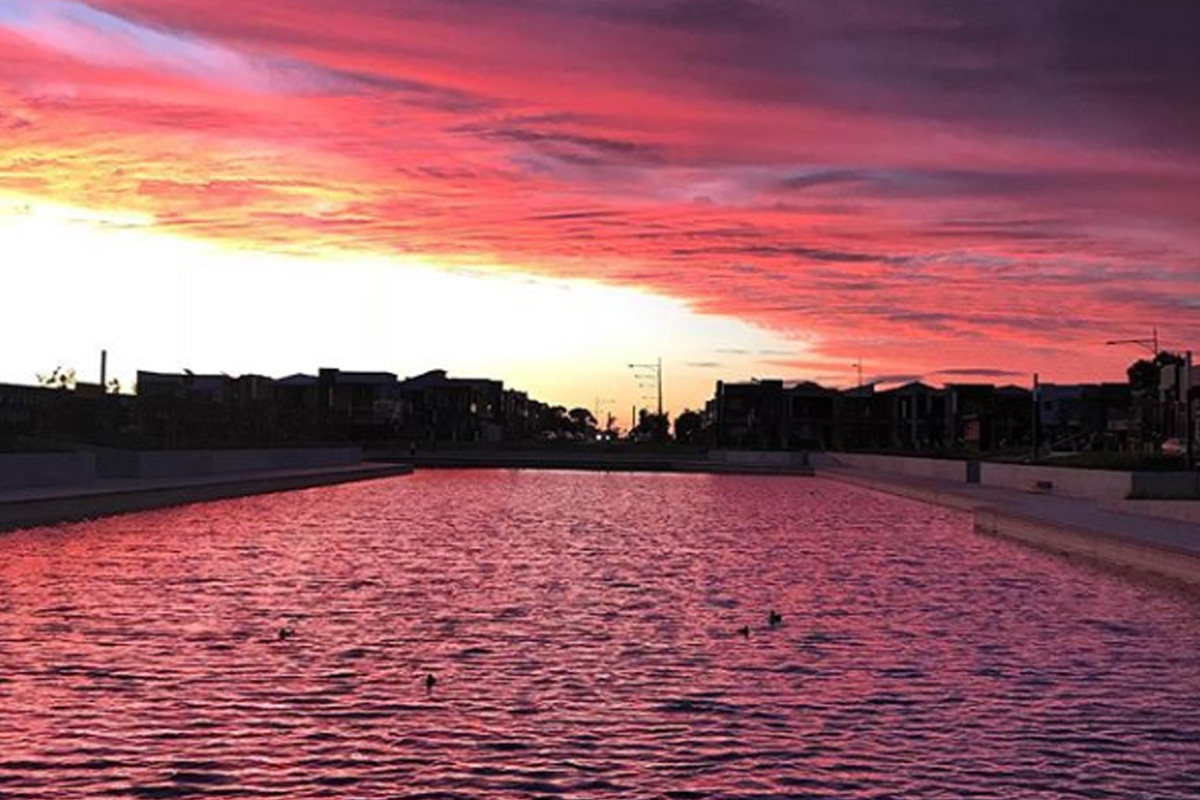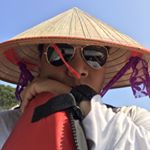 photedgraphy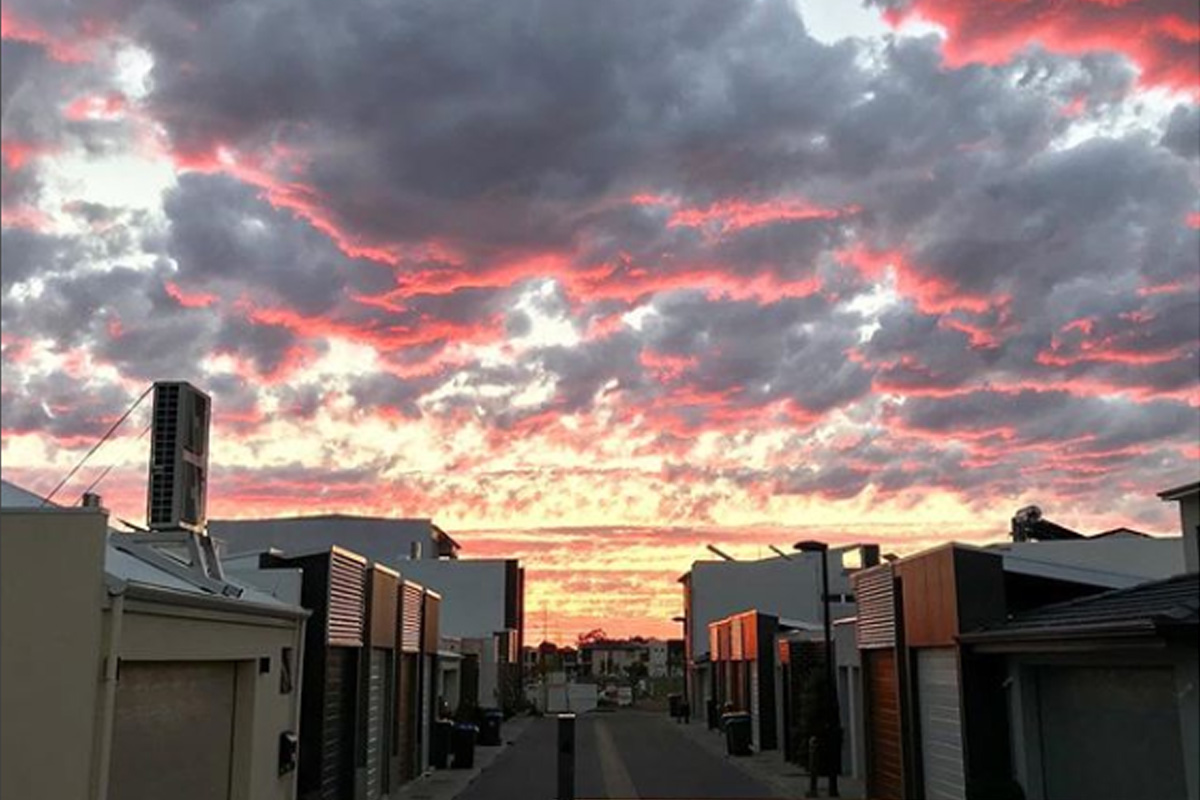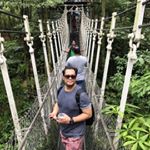 mikeemalbarosa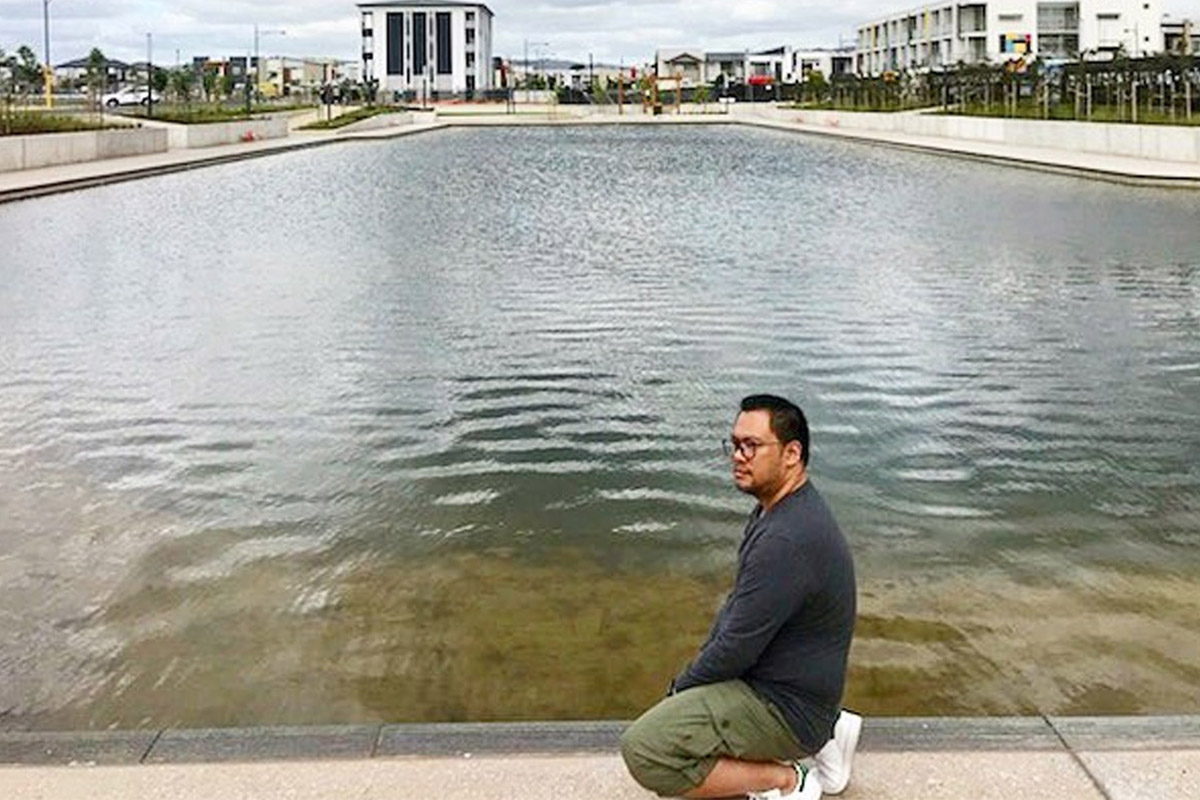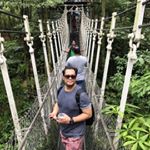 mikeemalbarosa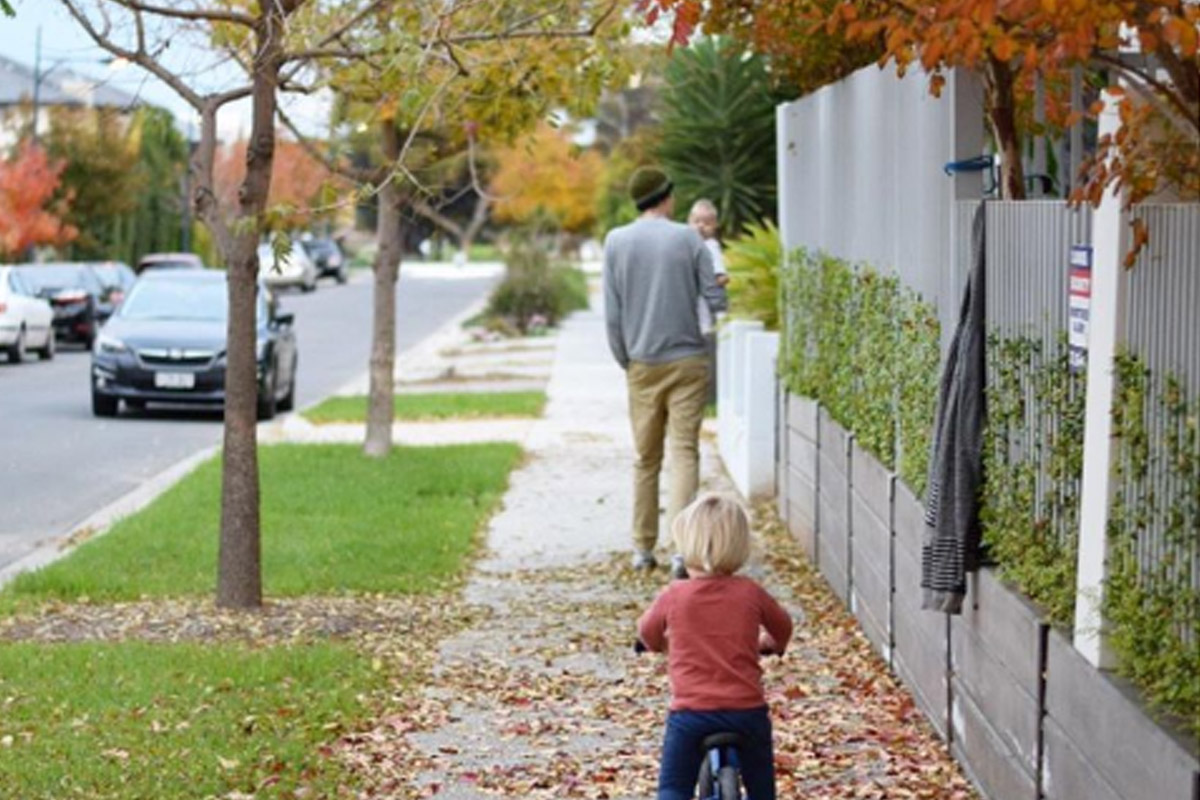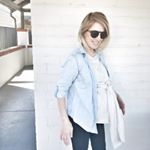 booiie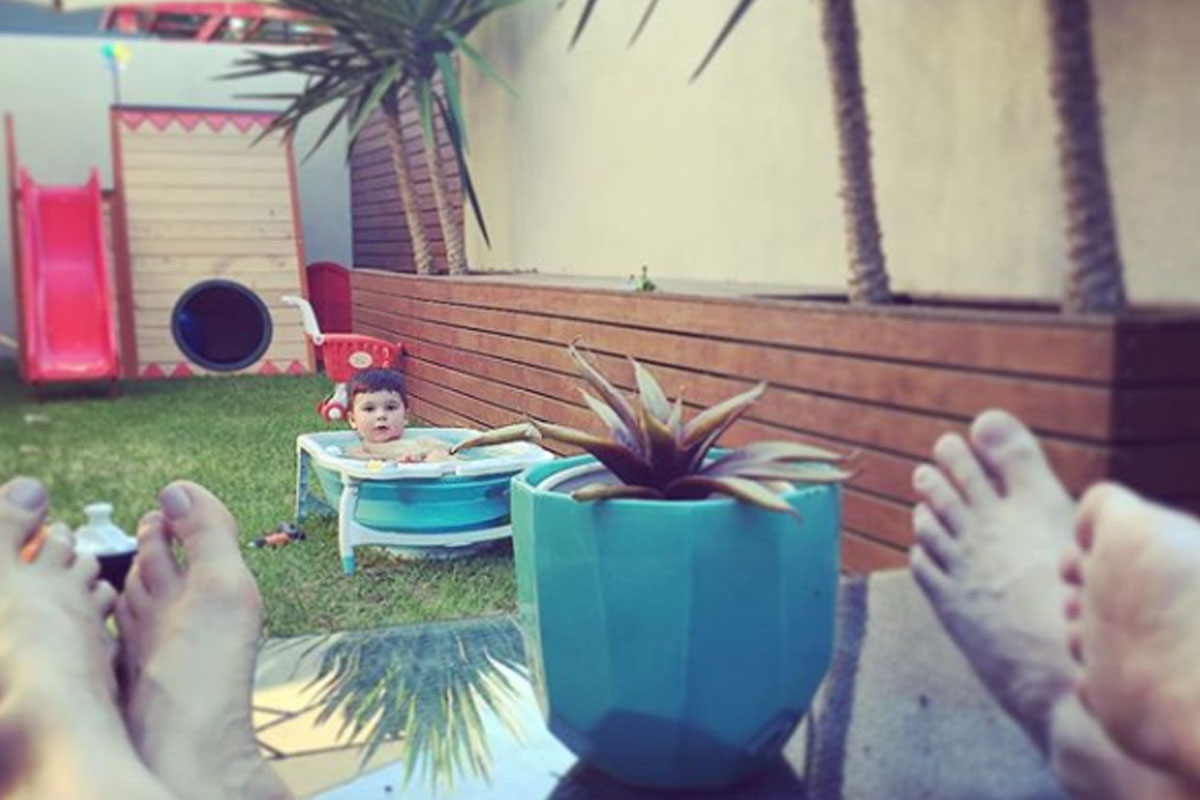 nat_n_my_boys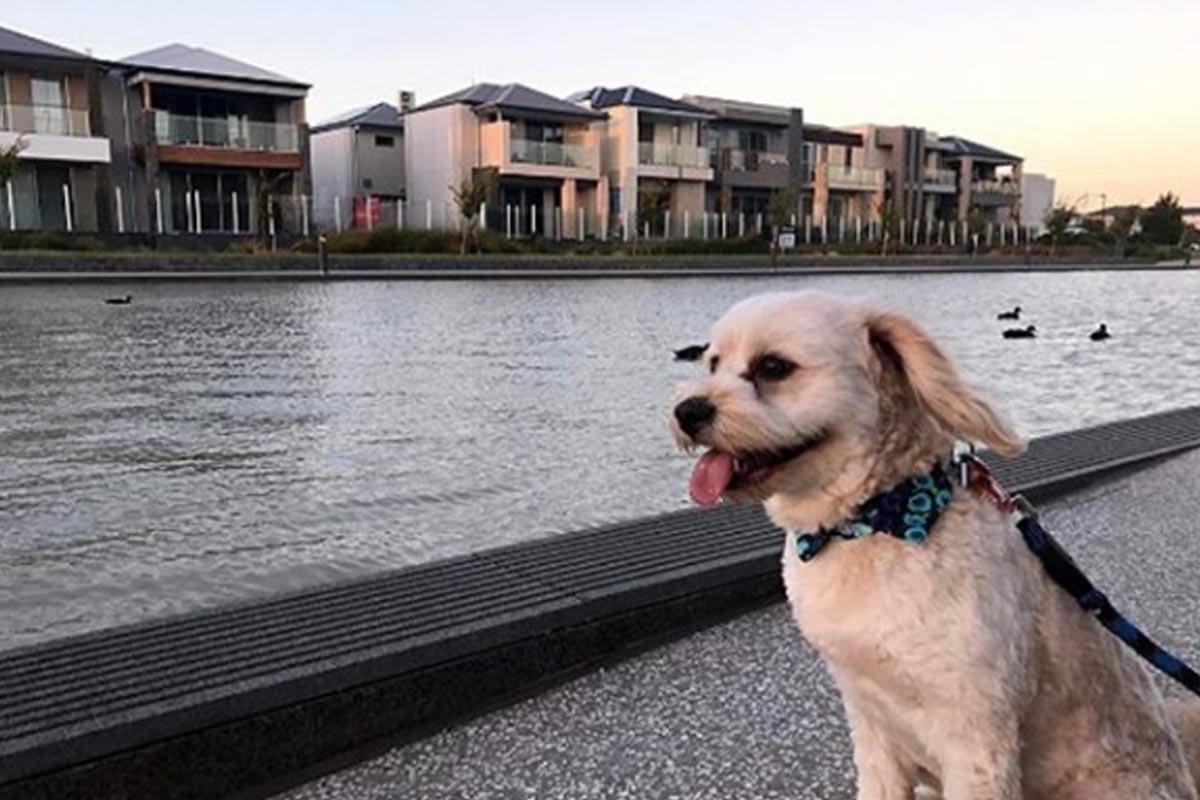 CreamynCoffee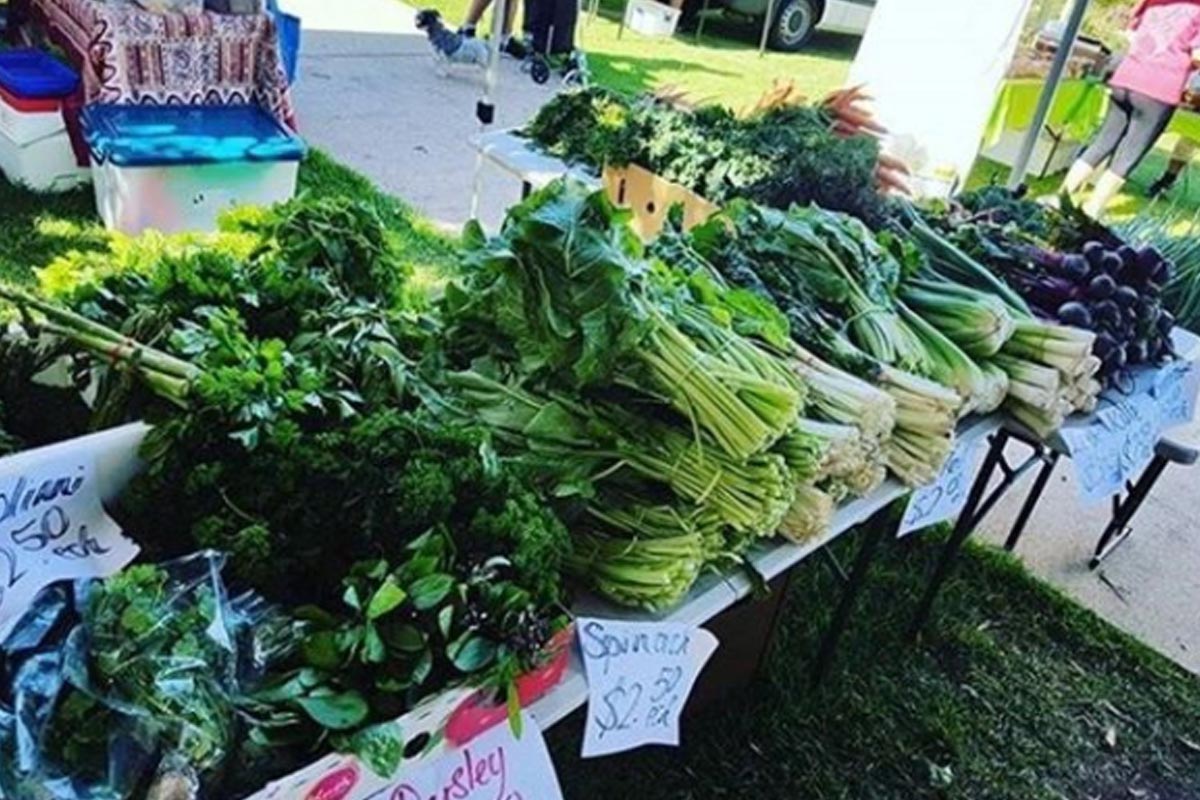 onthechoppingboard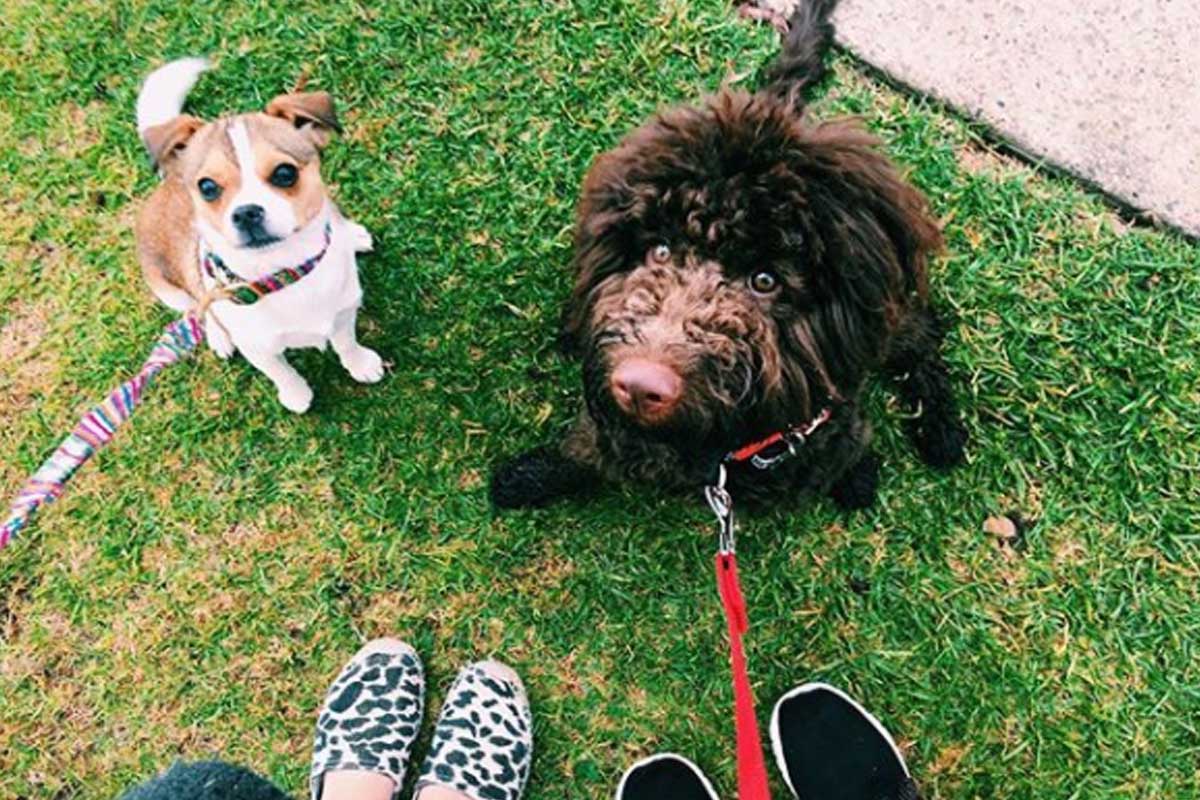 eviethelagotto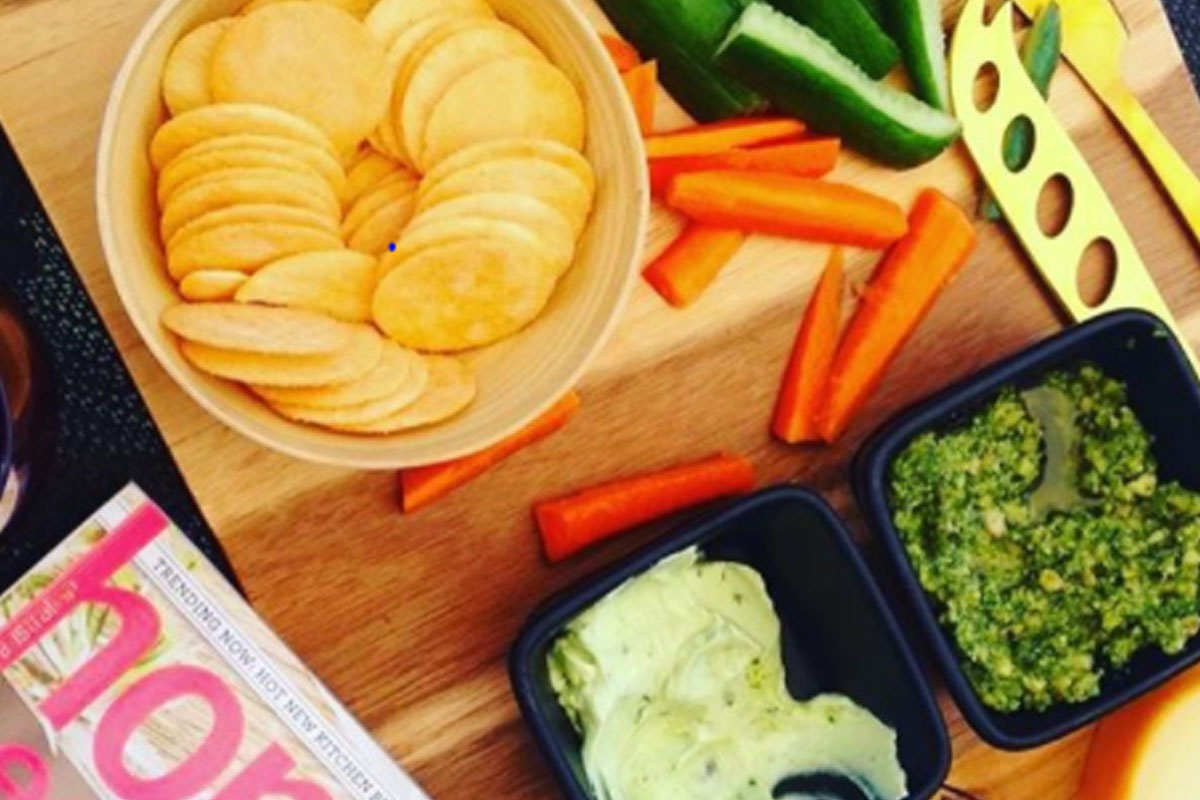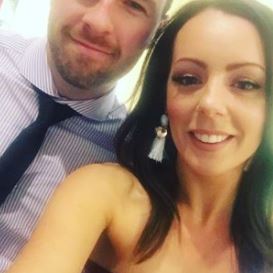 stephanie.platten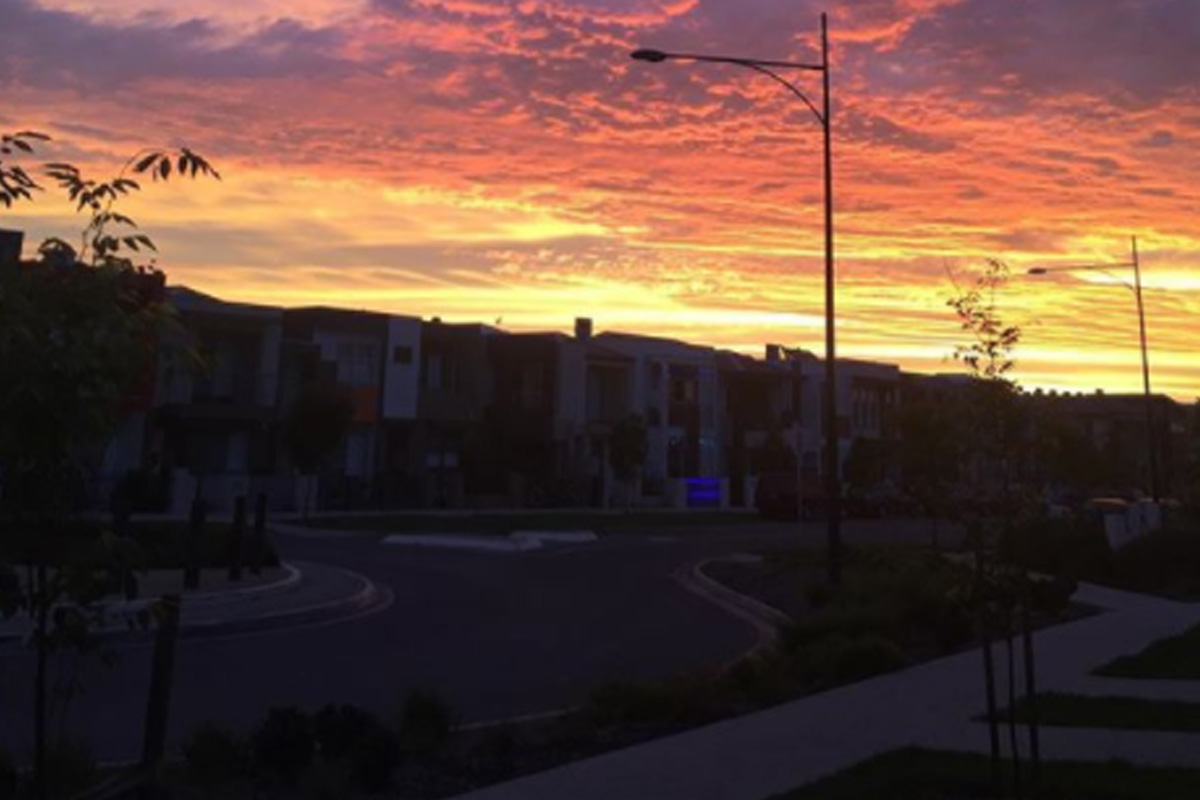 mac.jagdale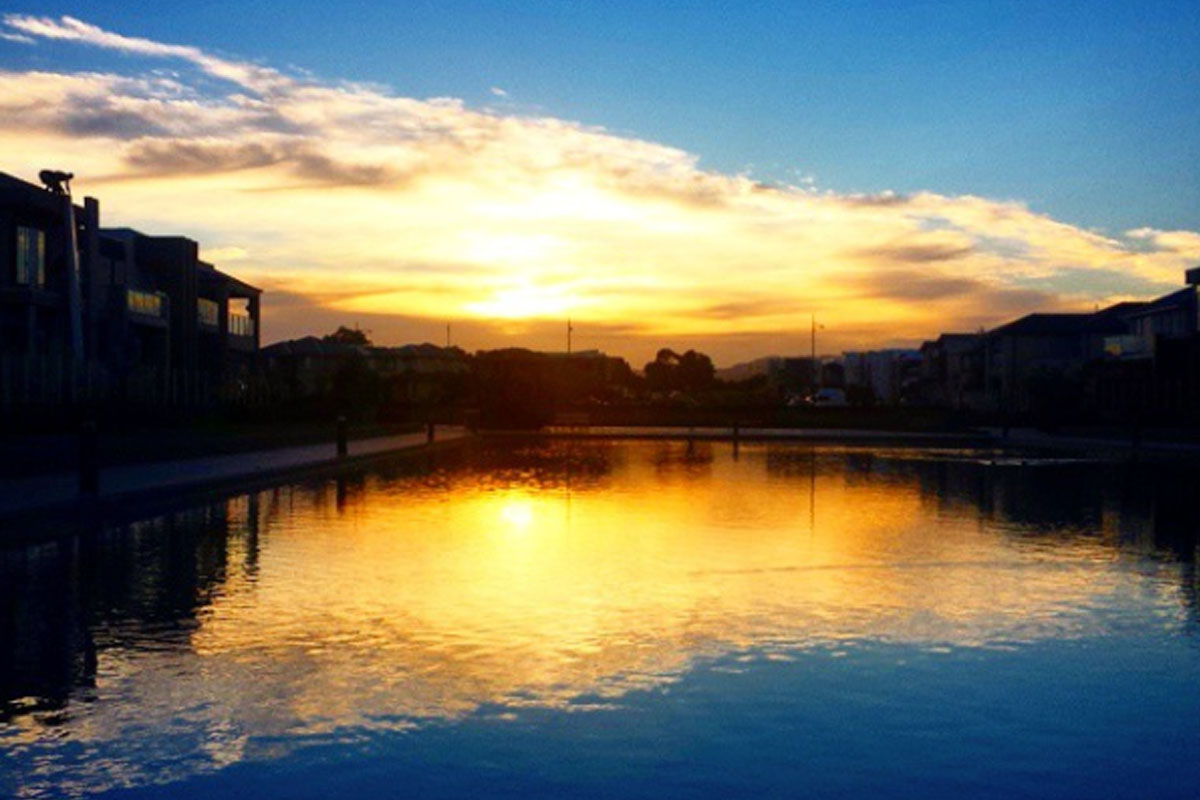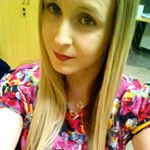 He33a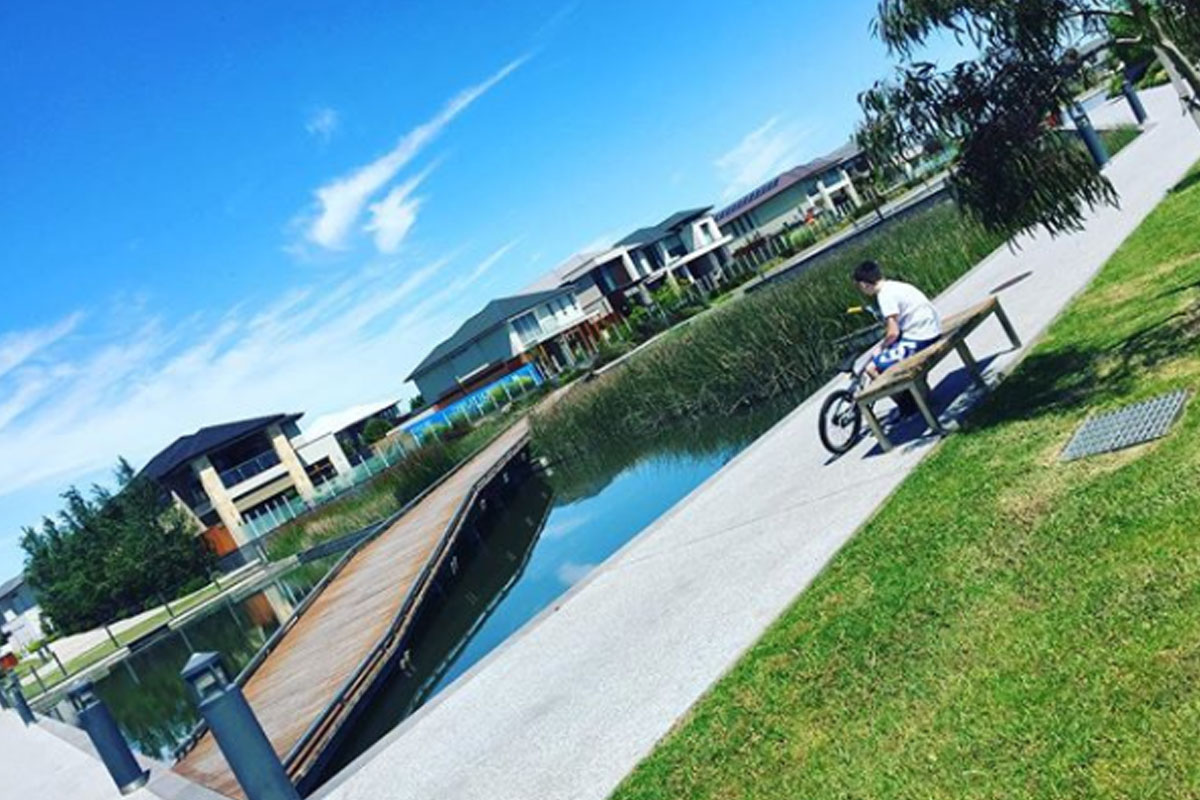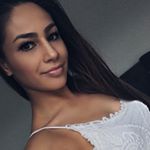 Ckreutzy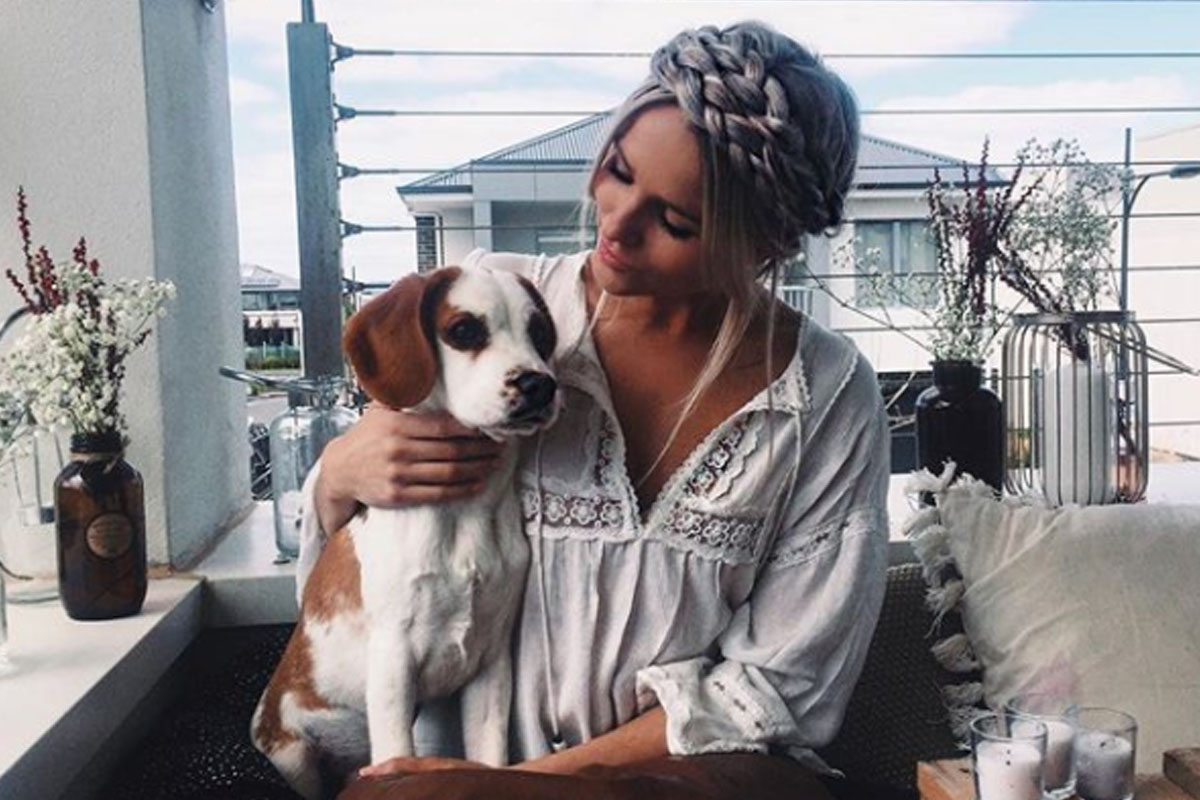 Dicolaaa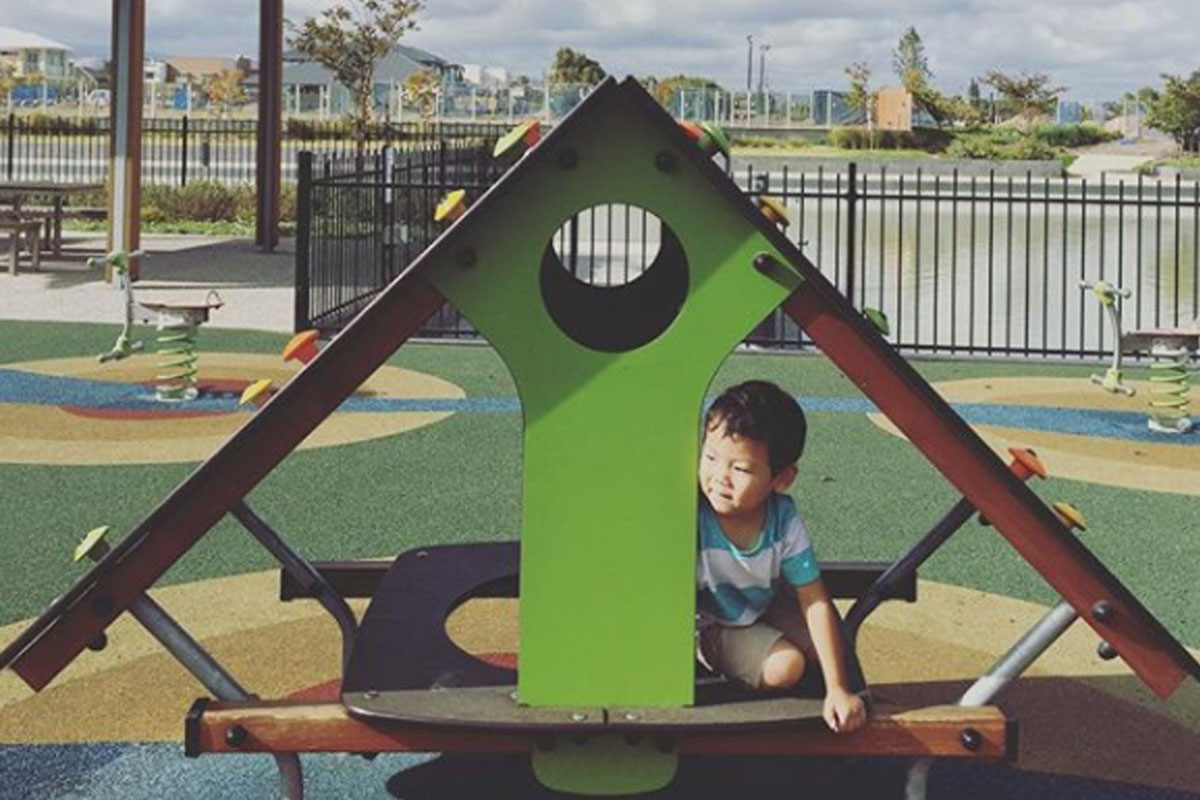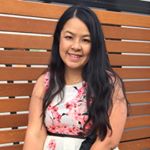 dreamliveexplore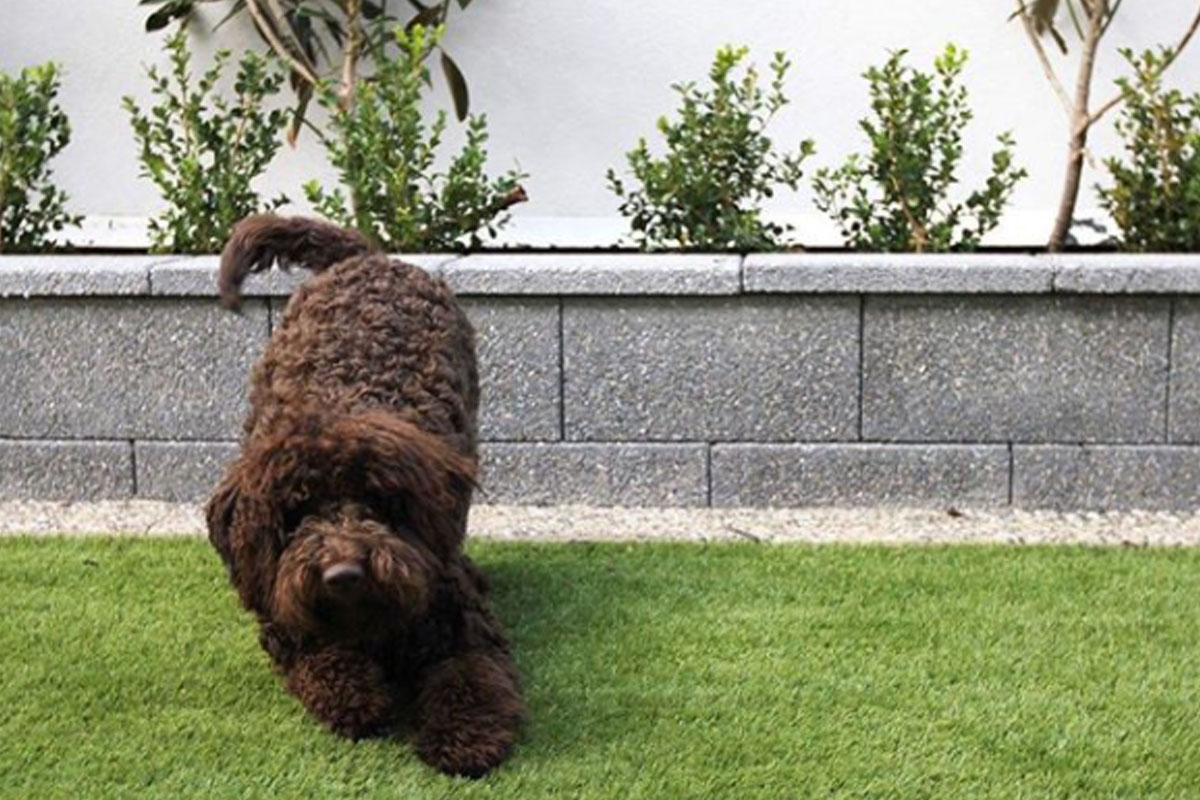 eviethelagotto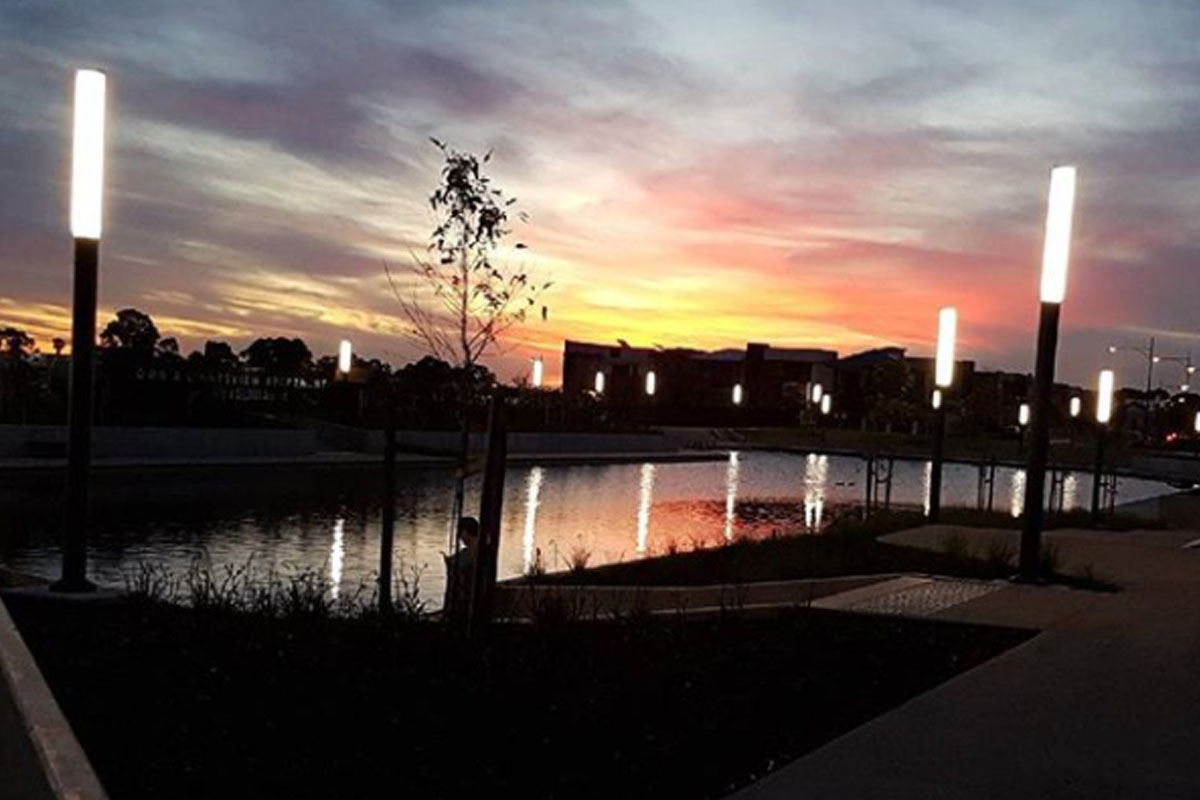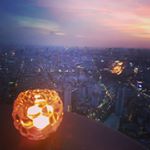 katherine.edmond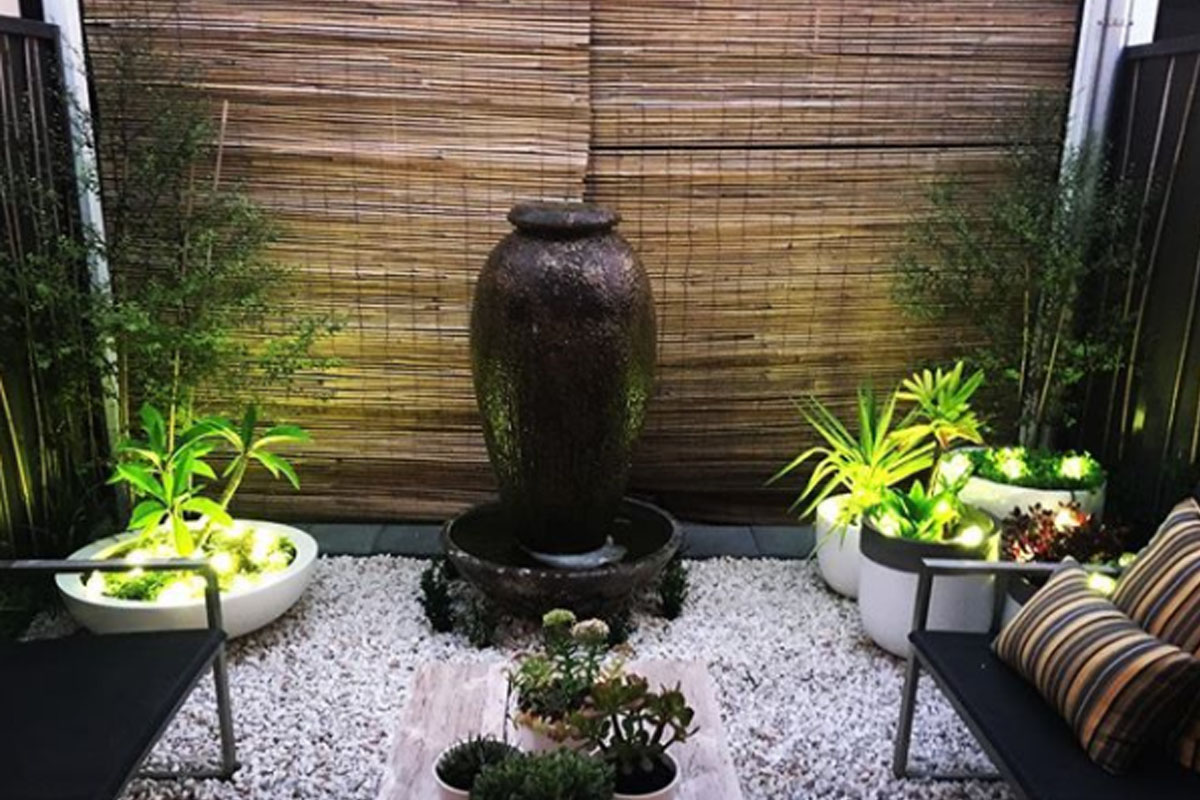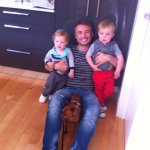 mcdo32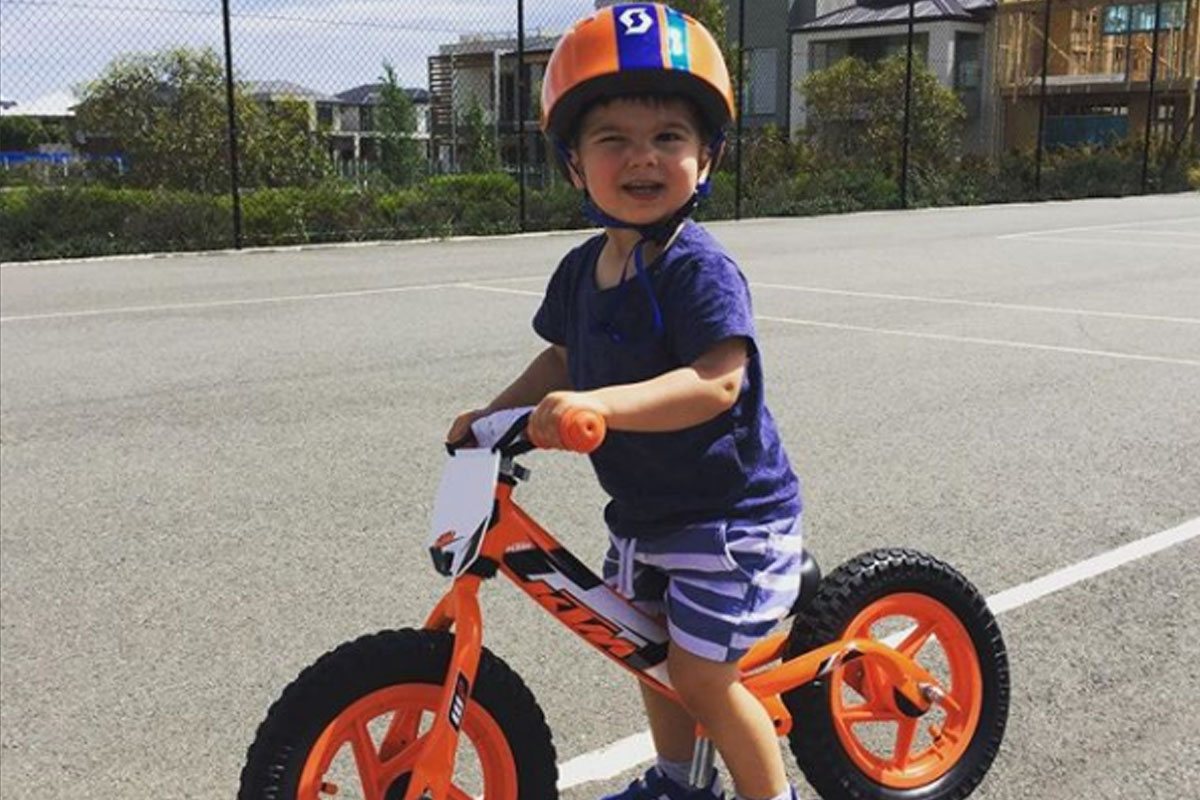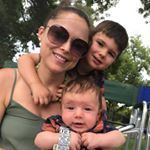 nat_n_my_boys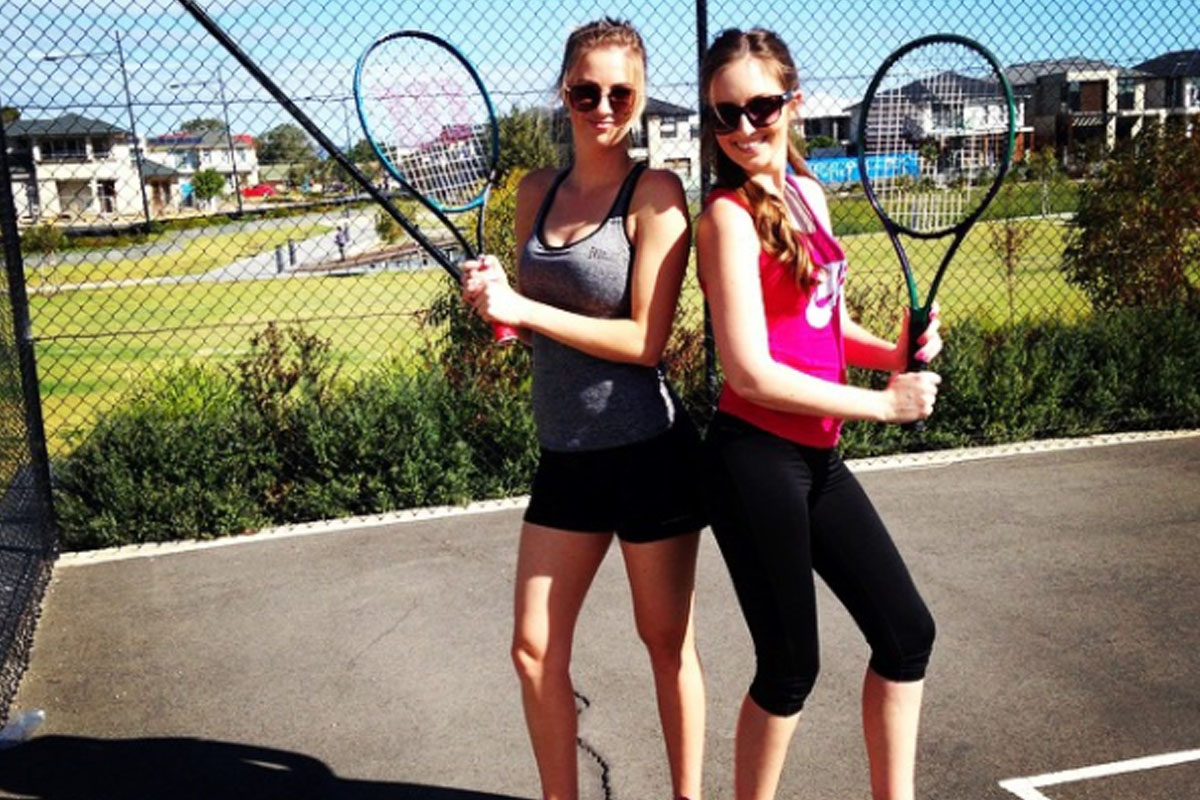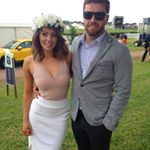 stephanie.platten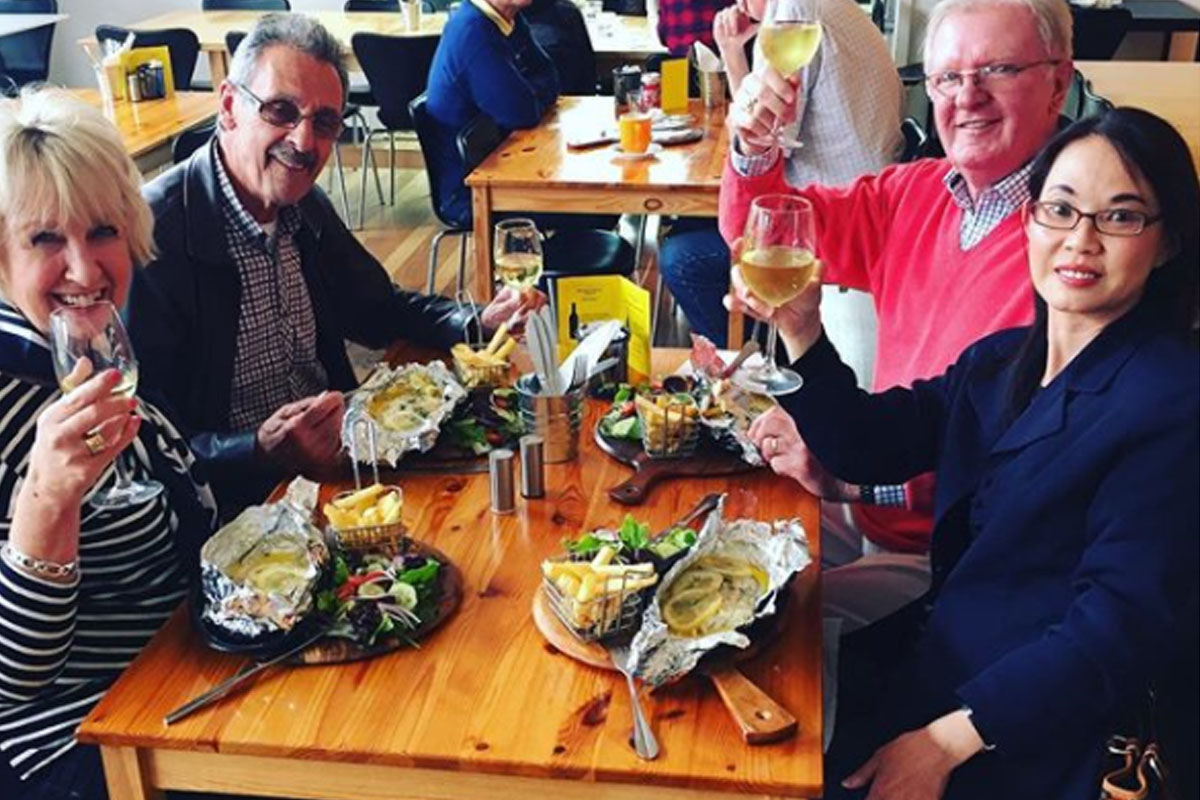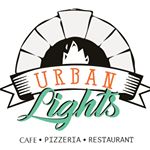 Urbanwoodfired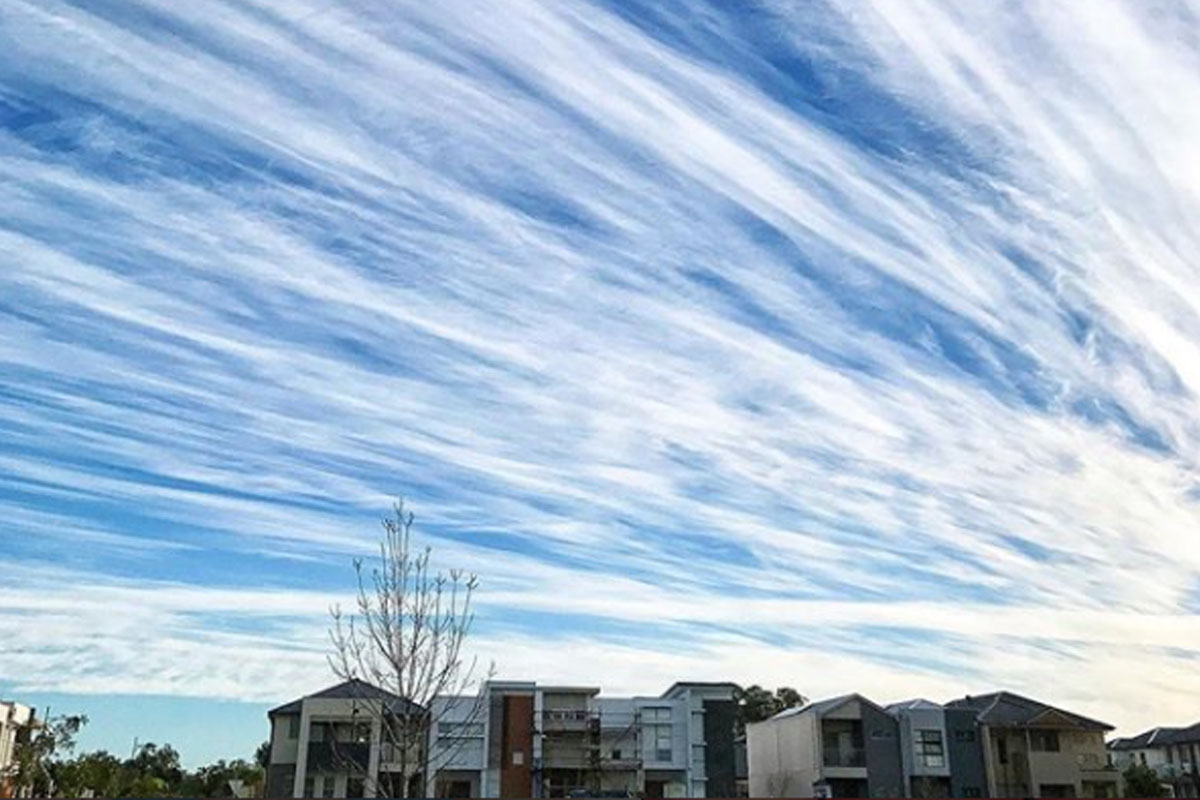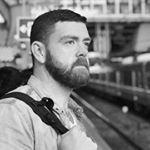 wa33a