Whether you're after something as spacious as a two or three-bedroom home, or after low-maintenance urban living in your very own studio, Lightsview Apartments are perfect to work, play, study and relax. Discover our impressive range below!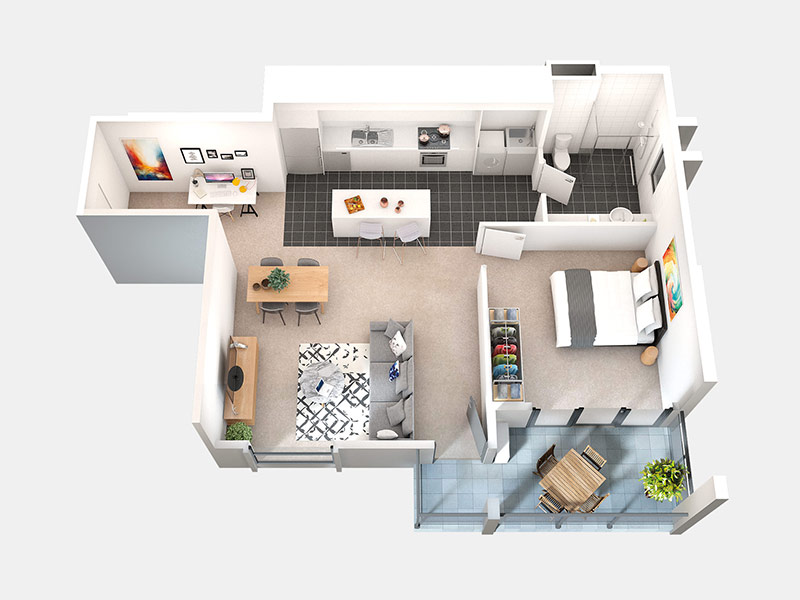 1 Bedroom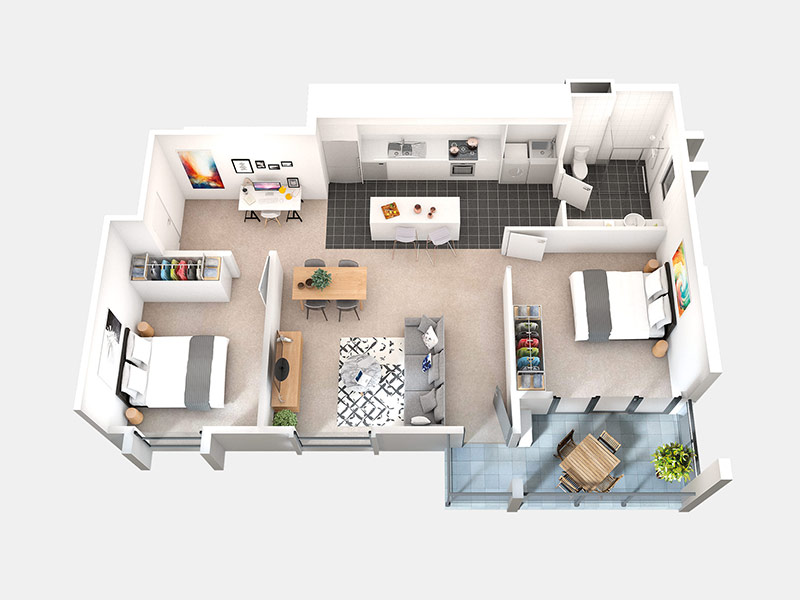 2 Bedroom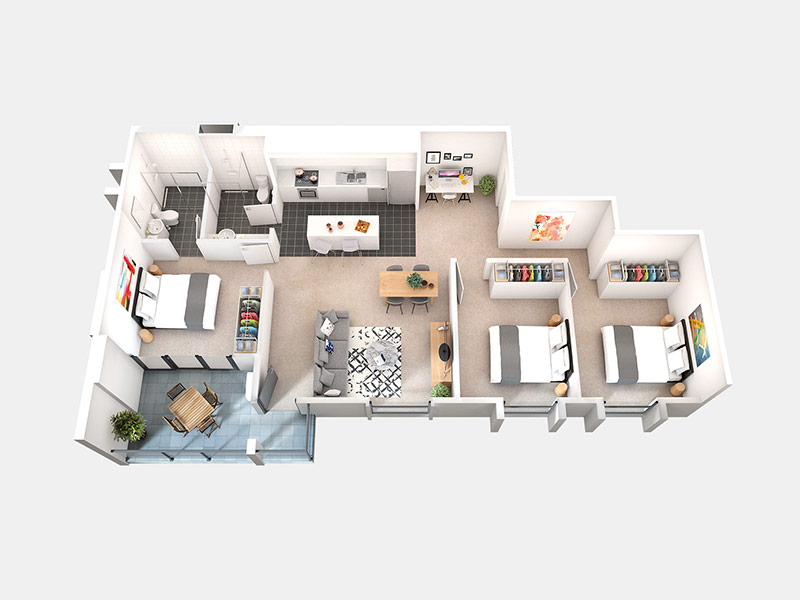 3 Bedroom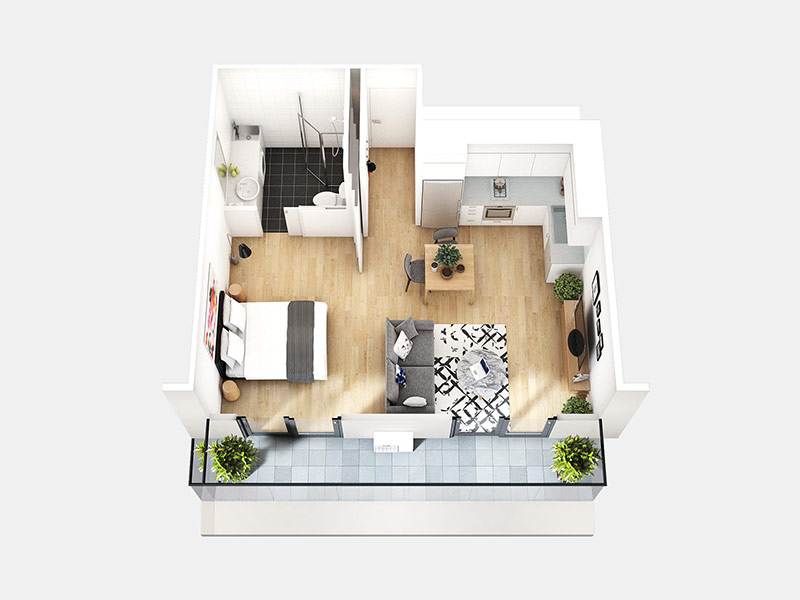 Studio
LVA_Our Range_1
LVA_Our Range_2
LVA_Our Range_3
Read more
LVA_Our Range_4
LVA_Our Range_5
LVA_Our Range_6
LVA_Our Range_7
LVA_Our Range_8
LVA_Our Range_9
Read more
LVA_Our Range_10
LVA_Our Range_11
LVA_Our Range_12
LVA_Our Range_13
Display Apartment
Visit our brand new display apartment!
Open every Saturday & Sunday 12 - 12.45pm.
GET DIRECTIONS