A Lightsview Apartment not only surrounds you with everything that's fresh and innovative, but truly offers a low-maintenance and relaxed lifestyle that gives you a sense of independence and freedom like nothing you've experienced before. With apartments available in a variety different buildings known as Pods, you can choose the apartment size and location that best suits you.
The Lightsview Lifestyle
Just 8kms from the city and with access to local shops, public transport and impressive facilities, living in a Lightsview Apartment means the world is on your doorstep.
Discover More
#LIGHTSVIEWLIFE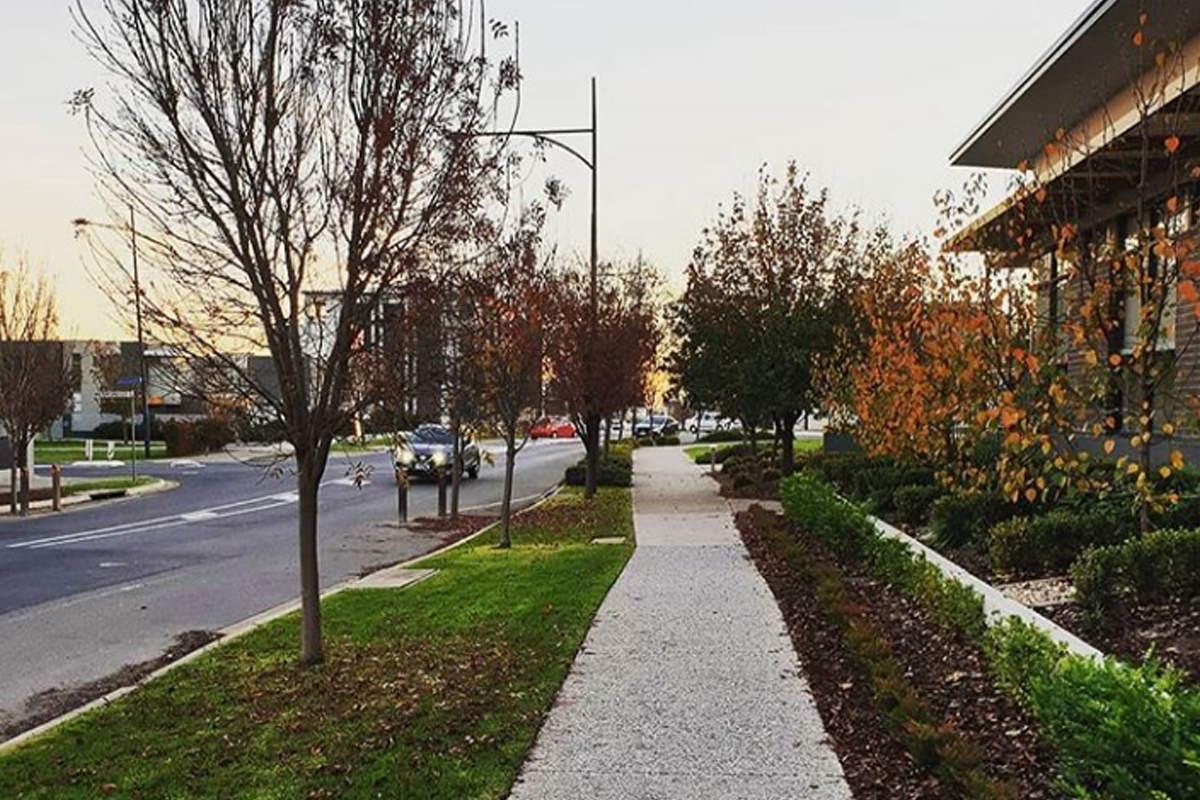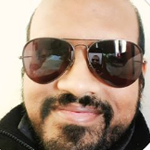 braveenan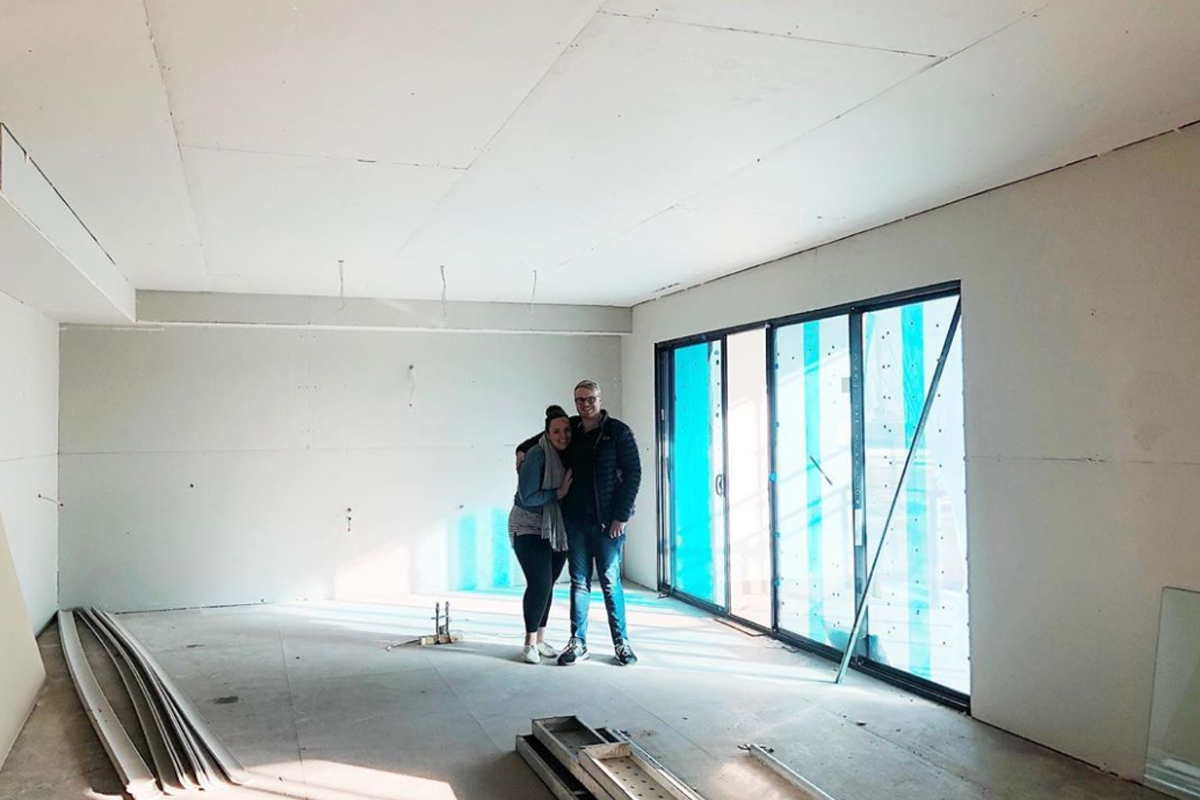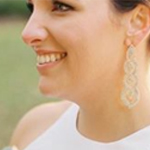 mrsmanton_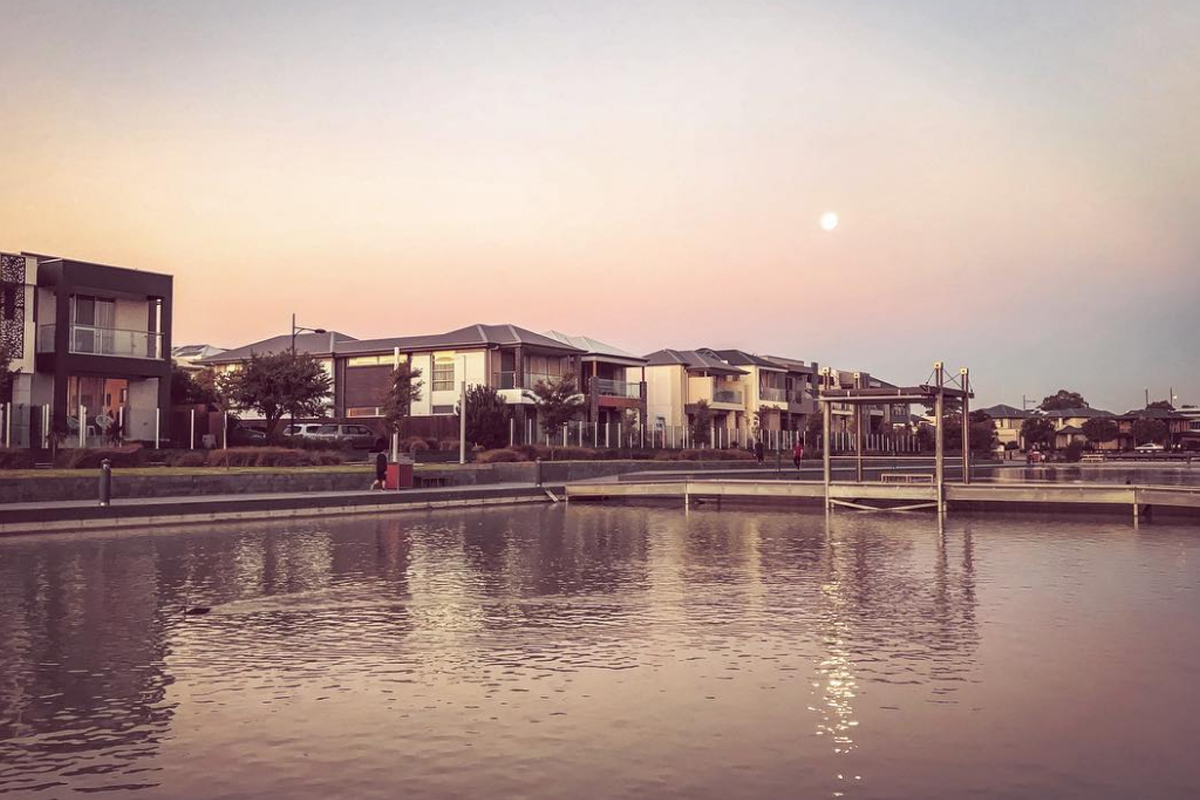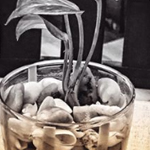 yytt_odd_one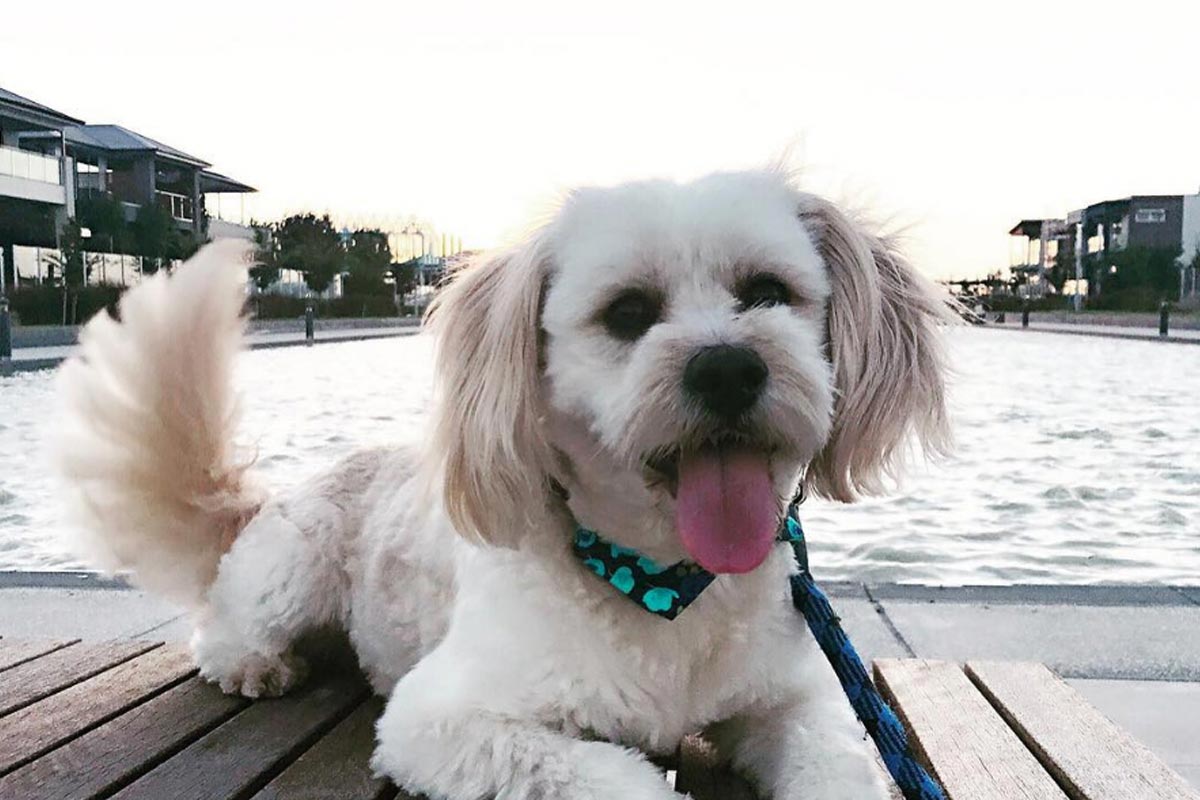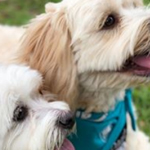 creamyncoffee