Why did you fall in love with Bluestone, Mt Barker?
There are some things you just can't put into words, but we asked our residents to try anyway! What is it that made you fall in love with Bluestone, Mt Barker and why did you decide to move to the Adelaide Hills?
"When we drove into the main area, and it was very welcoming and beautiful... and a bit Luxe actually.. It gave us a warm-fuzzy feeling. And we were like, this is where we want to be!" - Peter & Helen
Meet Paula and George 
We took the time to speak with future residents Paula and George about asking why they fell in love with the Adelaide Hills and Bluestone, Mt Barker.
"It's just the best quality of life in here, it's the best place to be. It's calm, there's nature around, it's just lovely here"
We look forward to welcoming Paula, George and their two Samoyeds to the community!
Meet Bob and Julie
Bob and Julie are keen travelers, and now they are retired, they spend the majority of the year exploring Australia. That love of travel meant they had some pretty specific requirements when it came to finding the right block on which to build their new home.
The pair is looking forward to entertaining friends and family on a regular basis when they are home, with Bob sure to make his famous roast dinner!
FIND OUT MORE
Share your #bluestonelife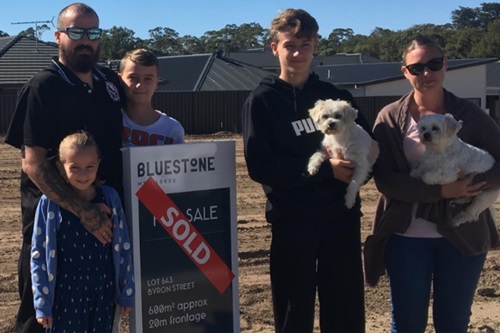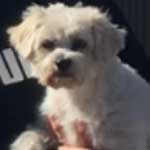 familyhome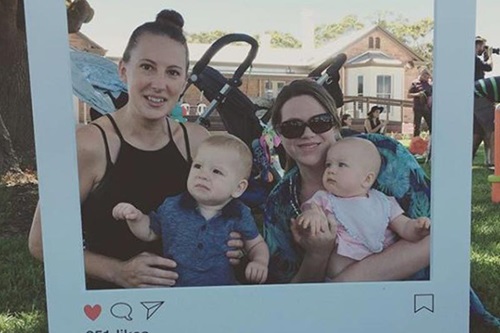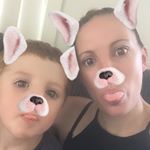 onesie_twosie87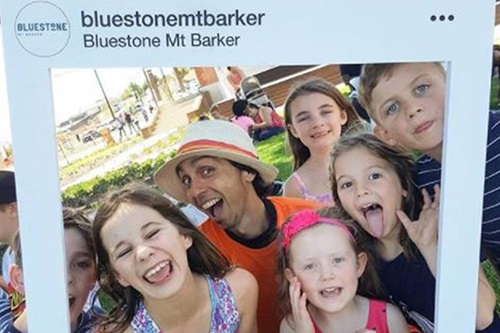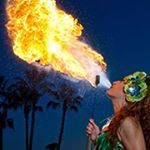 eliomusic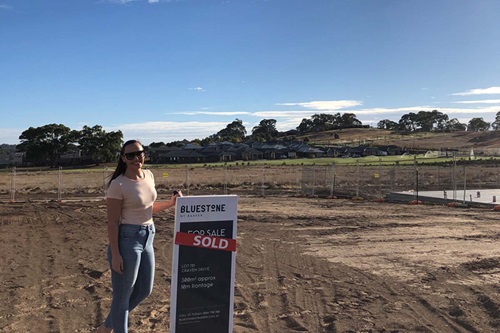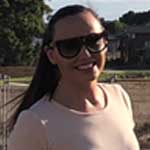 iyesha