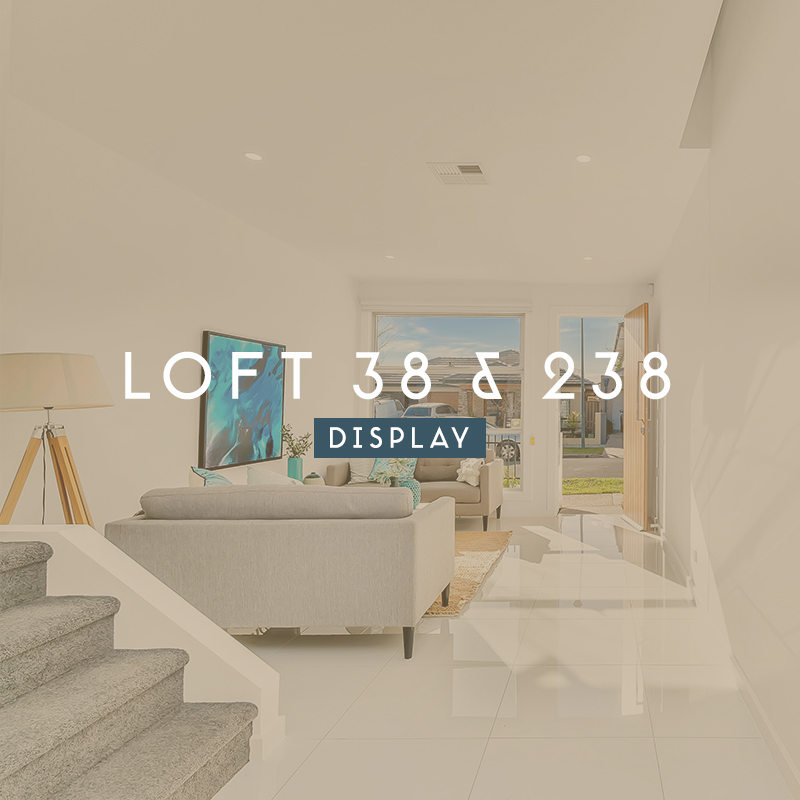 (Inspired by Loft 1 & Loft 2 at lightsview)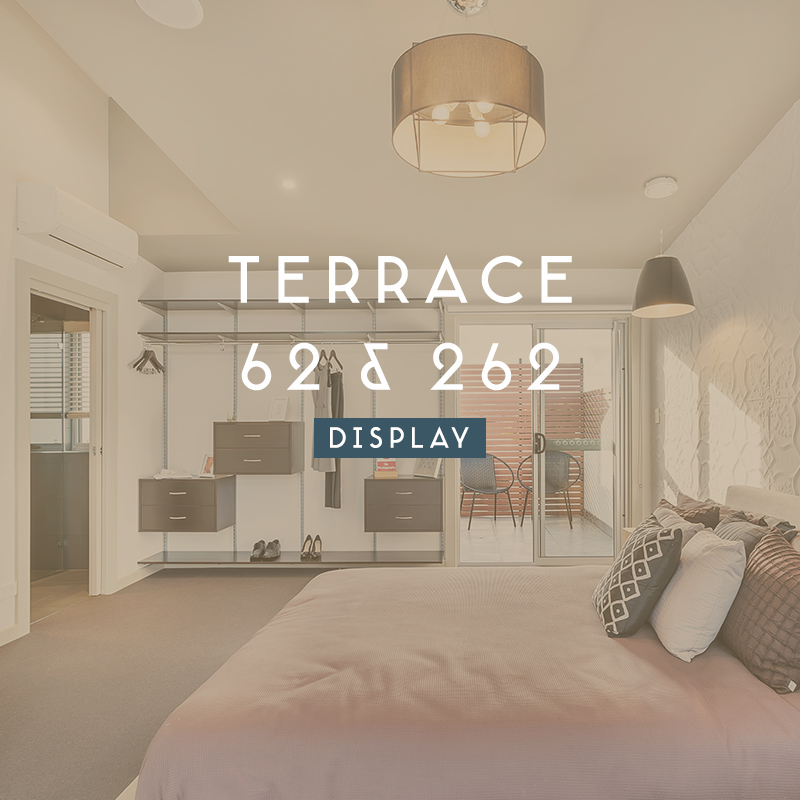 (INSPIREd by lighthouse 1 & lighthouse 2 at lightsview)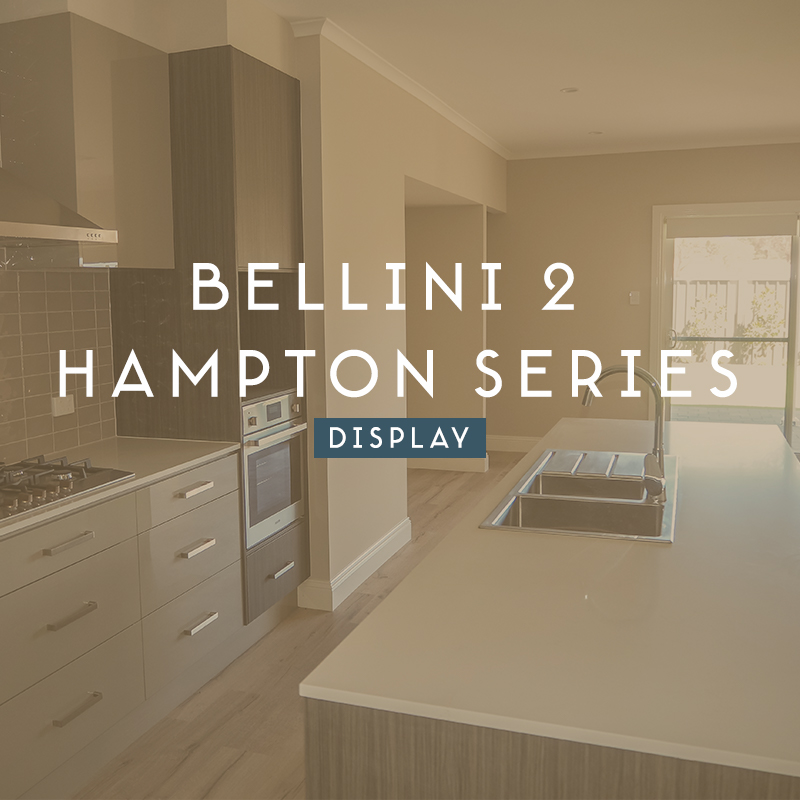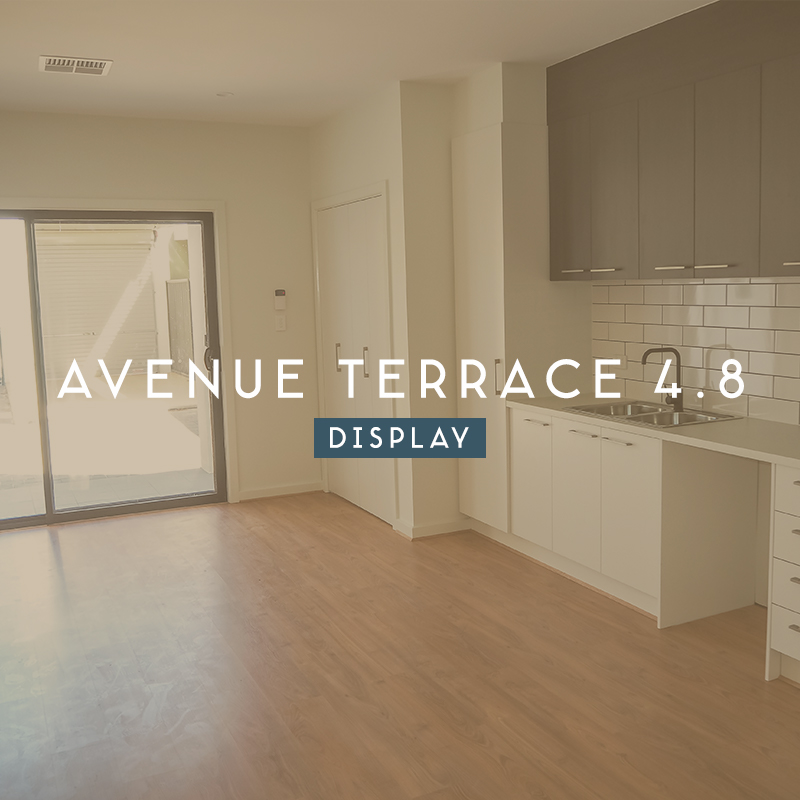 Display Village Homes
A variety of leading South Australian builders have brought their latest designs to Bluestone, Mt Barker!

Wander through the versatile range of contemporary displays, suited to a wide variety of allotments and budgets, to help you find the perfect new home.

Click below to find out more about each home and their weekly opening times.
FIND OUT MORE