Top 5 things to consider when choosing your perfect community
Peet has been creating thriving communities across Australia for over a century. We believe that your ideal community has the power to enhance the way you live your life. Choosing the right location and community to live in, that feels just right for you and your family, is just as important as finding the right home.
So, it's worth spending some time to decide what's really important to you. Here's 5 things that we think you should be thinking about first.
1.
Transport links

Check out public transport options in the communities you're looking at. If you're considering a community that is located on the outskirts of the CBD or perhaps even further out, you may find that your commute to work is less than you think if the right transport link is available. And remember, many companies are also now open to flexible working arrangements that could see you working from home or start earlier and finishing earlier.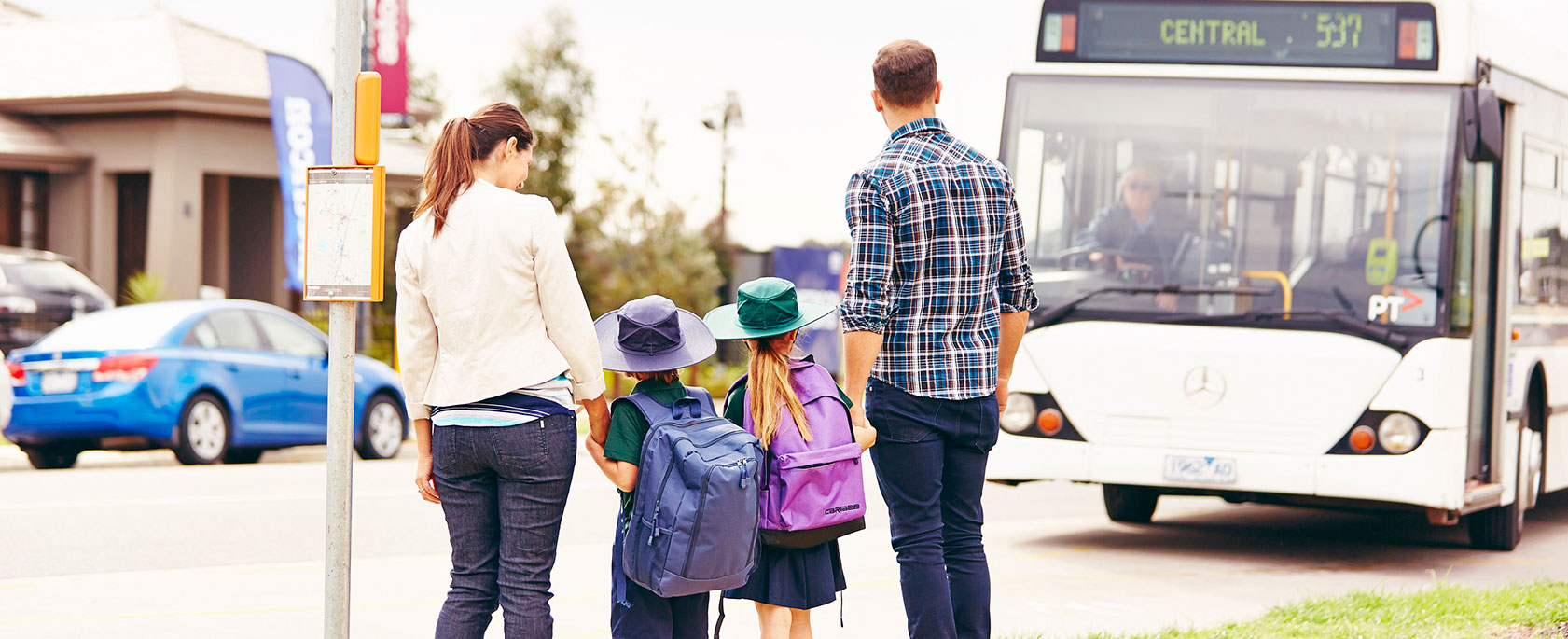 2.
How you spend your weekends

Your hobbies and interests are a big driver in determining the perfect community for you. Do you need wide open spaces and beaches for the kids to play and the dog to run? Do you enjoy a vibrant nightlife and eating at the latest cafes and restaurants? Make sure your community or the area close by, can cater for what you enjoy doing – be it fitness, spending time relaxing in nature with your family or shopping and eating out.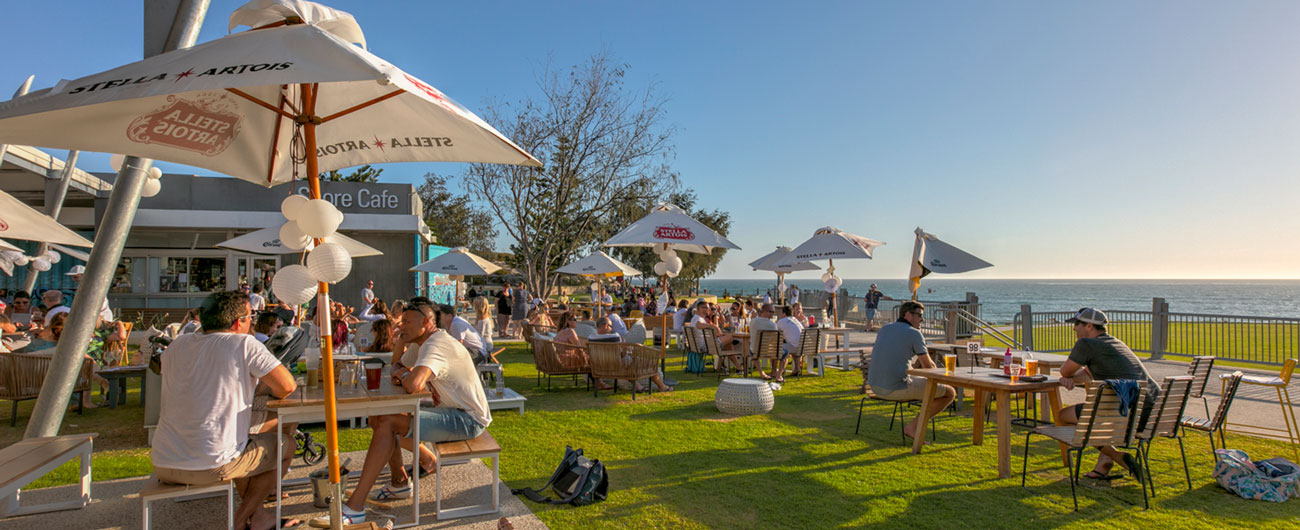 3.
Family needs

If you already have children or are considering starting a family in the future, it's a good idea to check out childcare facilities, pre-school activities, sports clubs and schools in the area. As well as looking online, you can also ask parents who'll be able to give you first-hand feedback!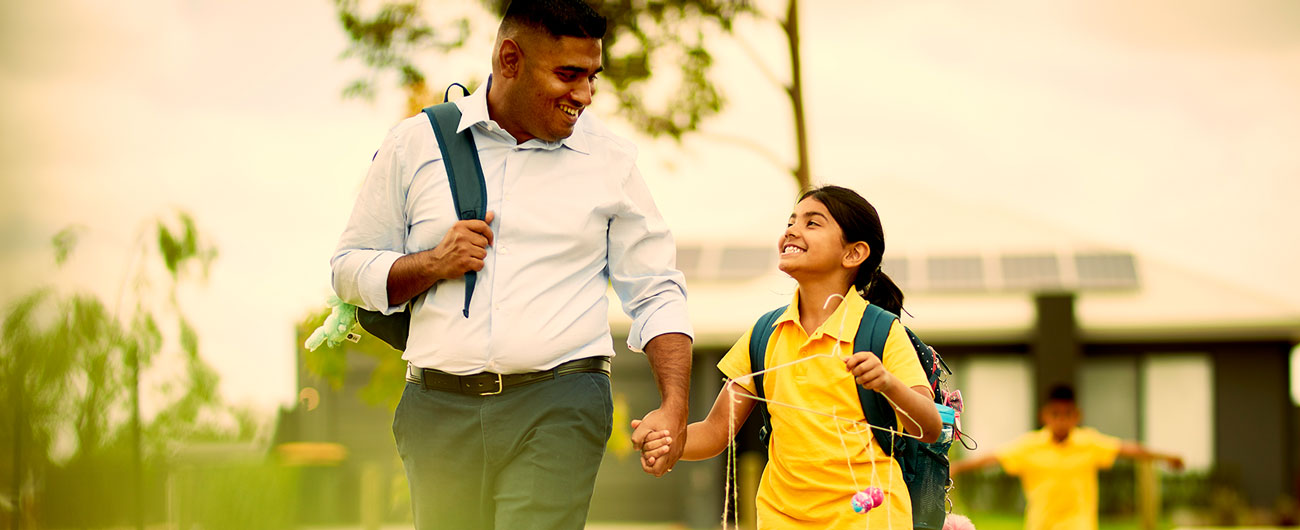 4.
Affordability

Ensuring you can afford to buy within a community is obviously important. There's a vast array of communities across Australia with homes and land available to cater for every budget. Do your research and find the perfect community to fit your lifestyle and your price-range.


5.
Social groups and family

Making friends in a neighbourhood can take time so picking an area where you already have close friends living can help with this process. Being close to family is also integral to forming a good support network around you. If you're unable to afford to buy in the community where your parents live, perhaps look at surrounding areas that are still close but fall within your budget.
All content within 'Peet's Advice Blog' (Blog) is for information purposes only. While Peet endeavours to ensure all information is current and correct, Peet makes no representation or warranty as to its currency or accuracy. It is recommended that you obtain your own independent advice before taking any action following reading any of the contents of the Blog. Please read the full disclaimer here.