Strategic Focus
The Peet Group enables and inspires people of all ages and backgrounds to achieve home ownership and create their own unique lifestyle in high-quality residential communities. We create opportunities for retail and institutional investors, and public and private sector development partners with a diverse range of projects and product, and a high degree of flexibility. Our objective is to deliver the best possible results for shareholders, syndicate investors and partners through the strategic acquisition and delivery of well-managed, high‑quality projects that meet and exceed our stakeholders expectations.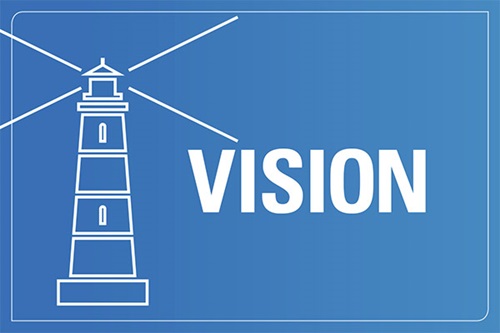 To be an inspirational leader in residential development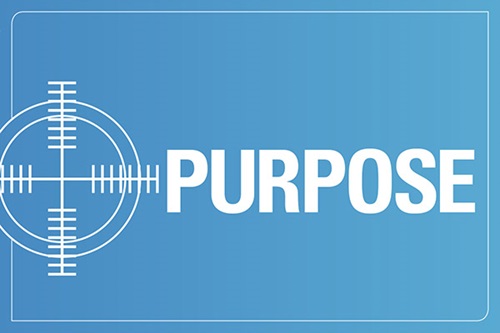 To enable people to successfully invest, achieve and live – their way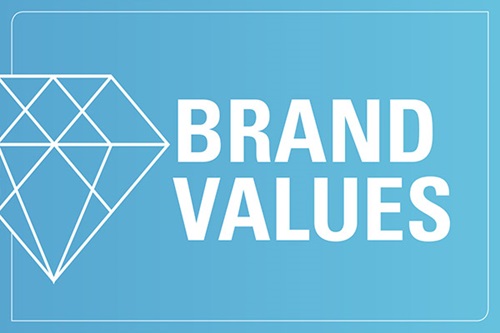 Energetic, adaptable, customer-centric, expertise, leadership
Objective
Peet creates long-term value and optimal returns to shareholders through strategic, quality acquisitions, and responsible, innovative developments that meet the needs of customers and deliver sustainable growth.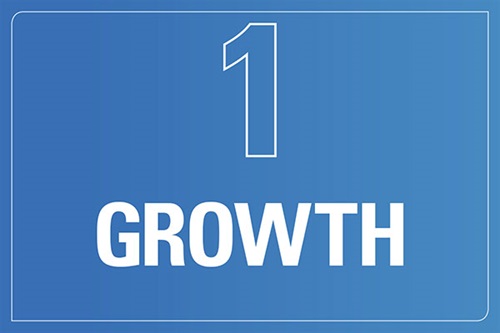 Growth: building assets and customer base to drive optimal returns and sustainable ongoing growth.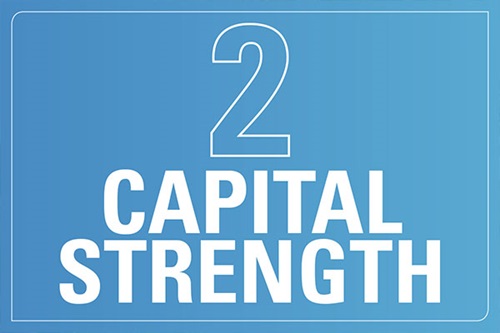 Capital strength: active and disciplined capital management underpinning a strong balance sheet and enabling the Group to maximise growth and expansion opportunities.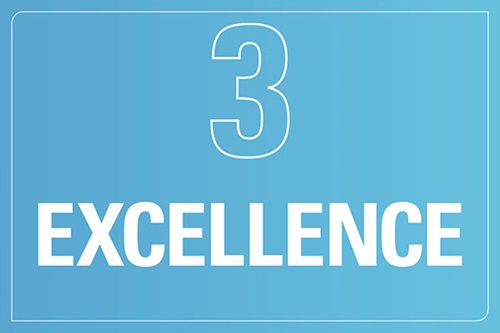 Excellence: constantly challenging ourselves to innovative and deliver excellence across our operations, in everything we do.
Strategic Business Model
"At Peet, our focus is always on what new opportunities we can make available – for our customers, investors and development partners – leveraging a pipeline of nearly 45,000 lots across 52 projects, worth $13.6 billion, located around Australia*.

Our strength lies in the combination of more than 125 years' experience in Australian residential property and a relentless drive for future growth and development through innovation and excellence. We confidently respond to a dynamic and diverse market – acquiring, developing and marketing quality residential projects, predominantly under a capital efficient funds management model."

- Brendan Gore, Managing Director and Chief Executive Officer
*Correct as at 30 June 2021