The Village at Wellard: industry awards
Being part of Western Australia's Sustainable Urban Development of the Year (2016) is much more than a title at The Village at Wellard – it's a way of life.
Visit the village in Perth's south and you'll find a genuinely close-knit group of people who enjoy catching up at their local parks; walking up the road for groceries; and taking the train to work from their doorstep.
There are different homes, of different sizes and styles, yet everyone shares common access to retained bushland and wetlands, sports areas, and shops, schools and services that are all interlinked by pathways that form the very liveable, sustainable neighbourhood.
It's these connections – with one another and the surroundings – that make The Village at Wellard a sustainability winner and a prized address if you live there.
Read more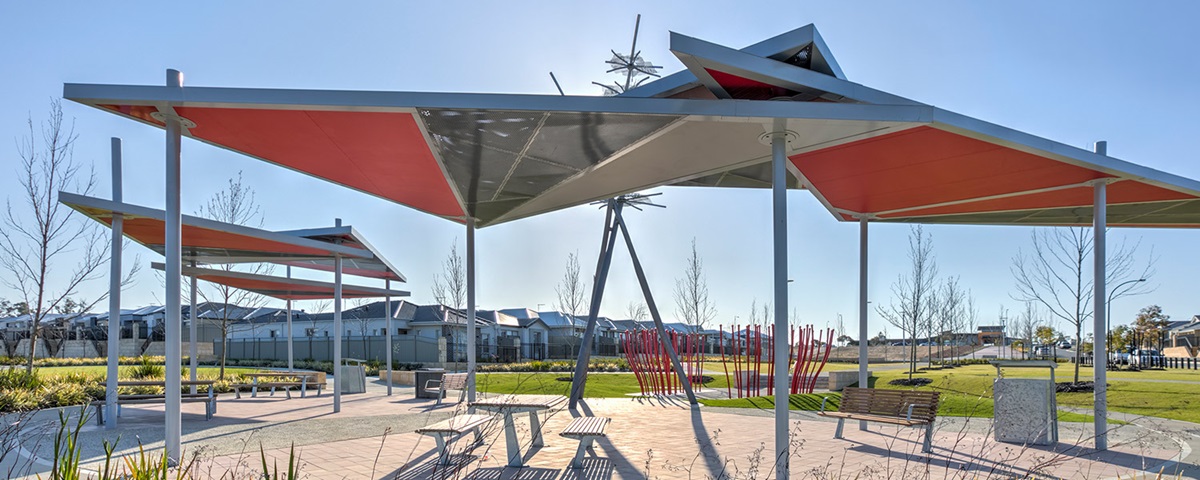 Read more
Read more