Live the Outdoor Life!
Breathe in the fresh air. Life outdoors is good for the soul.

Relaxing with an evening walk around the lake, meeting neighbours for a barbecue on the weekends, getting fit with a morning jog around the park, or teaching your kids how to ride their bike along the cycle paths, that's what living an outdoor life is all about.

It's about experiencing nature, enjoying the green space, being active and loving life. That's the outdoor life, and it's what you'll love about Peet communities. 
Our residents love the Outdoors Life.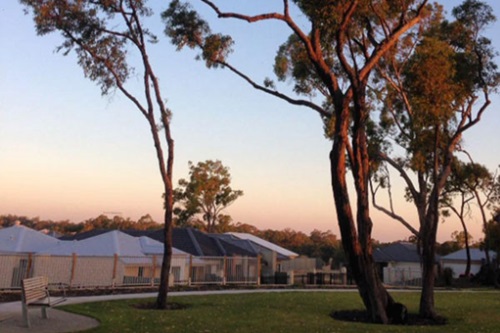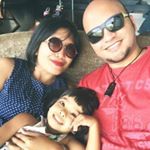 chroniclesofmum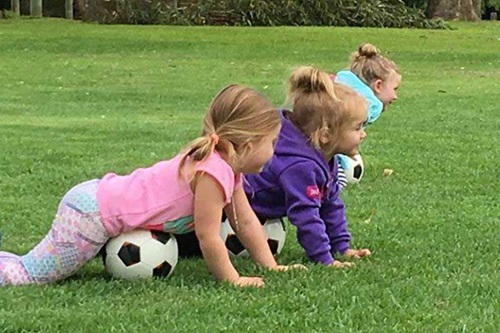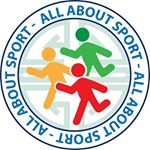 allaboutsport_aus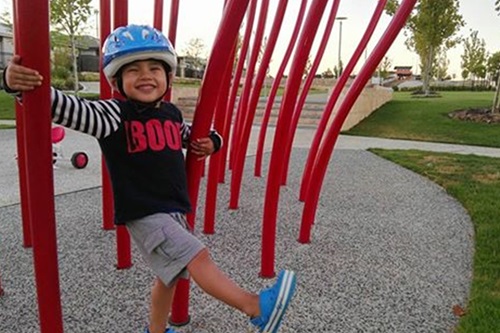 Kirsty Lee Boobyer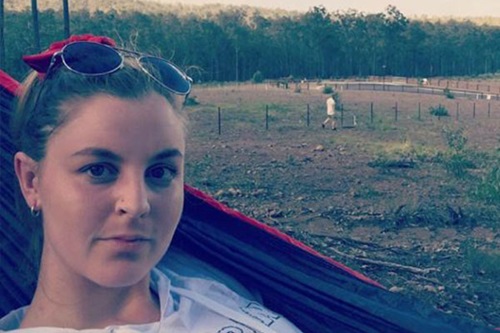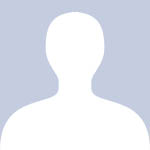 allil.mrs_at22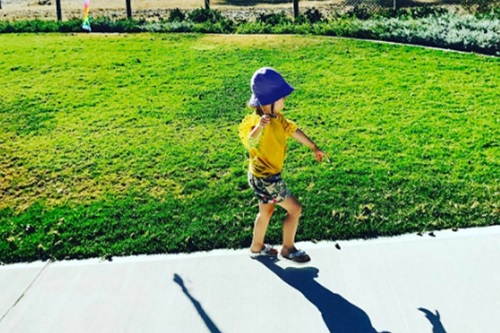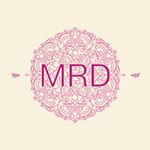 milaniarosedesigns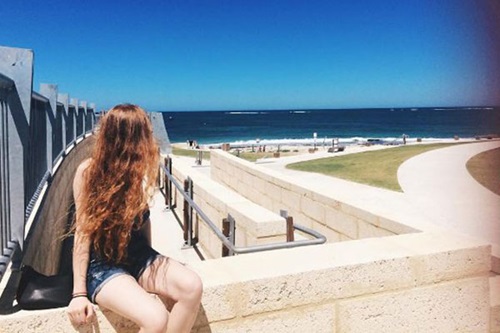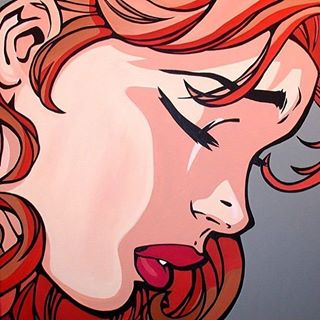 chloechisholm_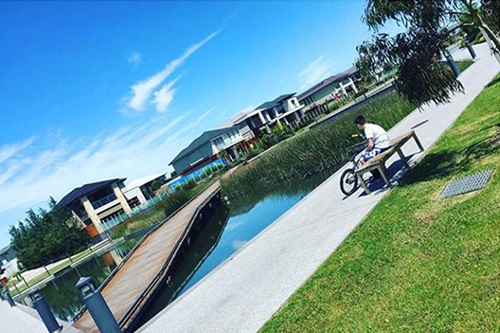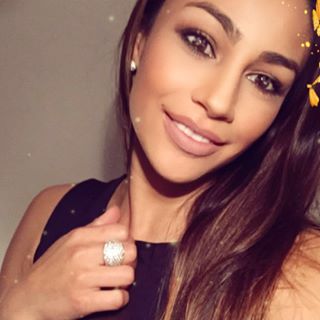 ckreutzy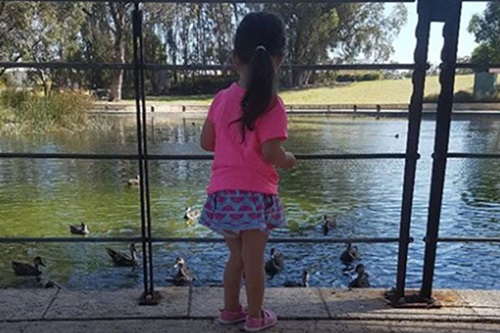 Darryl Parker
Love the #OutdoorsLife? You'll love these communities.
Explore more of the #PeetLife.